What Are The Benefits of Senior Home Care For Dementia Patients?
By Robert D. Liken CPC, CTS, President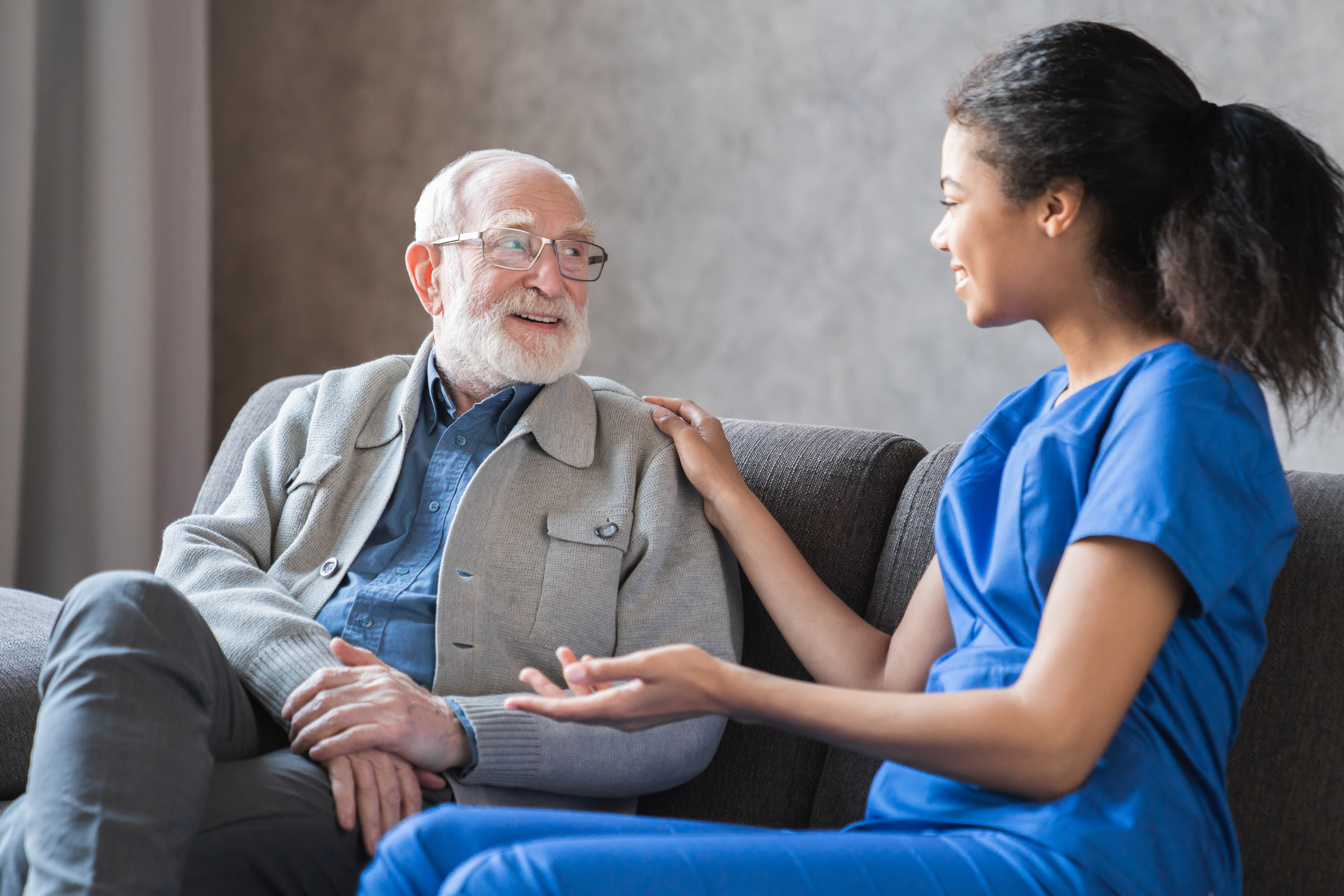 Caring for a loved one with dementia can be a challenging and emotionally demanding journey. At Liken Home Care, we understand the unique needs of individuals living with dementia and offer specialized dementia home care services near Pittsburgh, Pennsylvania. Our team of expert caregivers is trained to provide compassionate and reliable support, ensuring the well-being and quality of life for dementia patients. In this blog, we will explore the importance of dementia home care services and how Liken Home Care delivers exceptional care to those affected by dementia.
Understanding Dementia Home Care Services
Dementia home care services are specifically designed to provide personalized support for individuals living with dementia in the comfort of their homes. At Liken Home Care, our caregivers possess a deep understanding of dementia's complexities, enabling them to deliver expert care with empathy and compassion. Our goal is to create a safe and nurturing environment, enhancing the overall well-being and comfort of our dementia patients.
The Benefits of Specialized Dementia Care
Personalized Care Plans: Liken Home Care creates customized care plans based on the unique needs and preferences of each dementia patient. We take into account the stage of dementia, specific challenges, and any coexisting health conditions, ensuring tailored care for the best outcomes.
Medication Management: Our expert caregivers assist with medication management, ensuring that dementia patients receive their prescribed medications on time and at the correct dosage.
Cognitive Stimulation: Engaging in cognitive activities and exercises can help slow down cognitive decline in dementia patients. Liken Home Care caregivers implement cognitive stimulation techniques to promote mental acuity and maintain cognitive function.
Enhancing Quality of Life
Dementia home care services at Liken Home Care focus not only on physical care but also on enhancing the overall quality of life for our patients. Our caregivers offer companionship, emotional support, and meaningful activities to create a sense of purpose and joy for individuals living with dementia.
Contact Our Pittsburgh Location
If you have a loved one living with dementia in Pennsylvania and are seeking specialized home care services, contact Liken Home Care today. Our expert caregivers are ready to provide compassionate and reliable support, enhancing the well-being and quality of life for dementia patients. Let us be your trusted partner in dementia care. Contact us online or call to contact one of our three offices!
Beaver, PA
Canonsburg, PA
Pittsburgh PA