Understanding and Caring for Seniors with Mental Illness
By Robert D. Liken CPC, CTS, President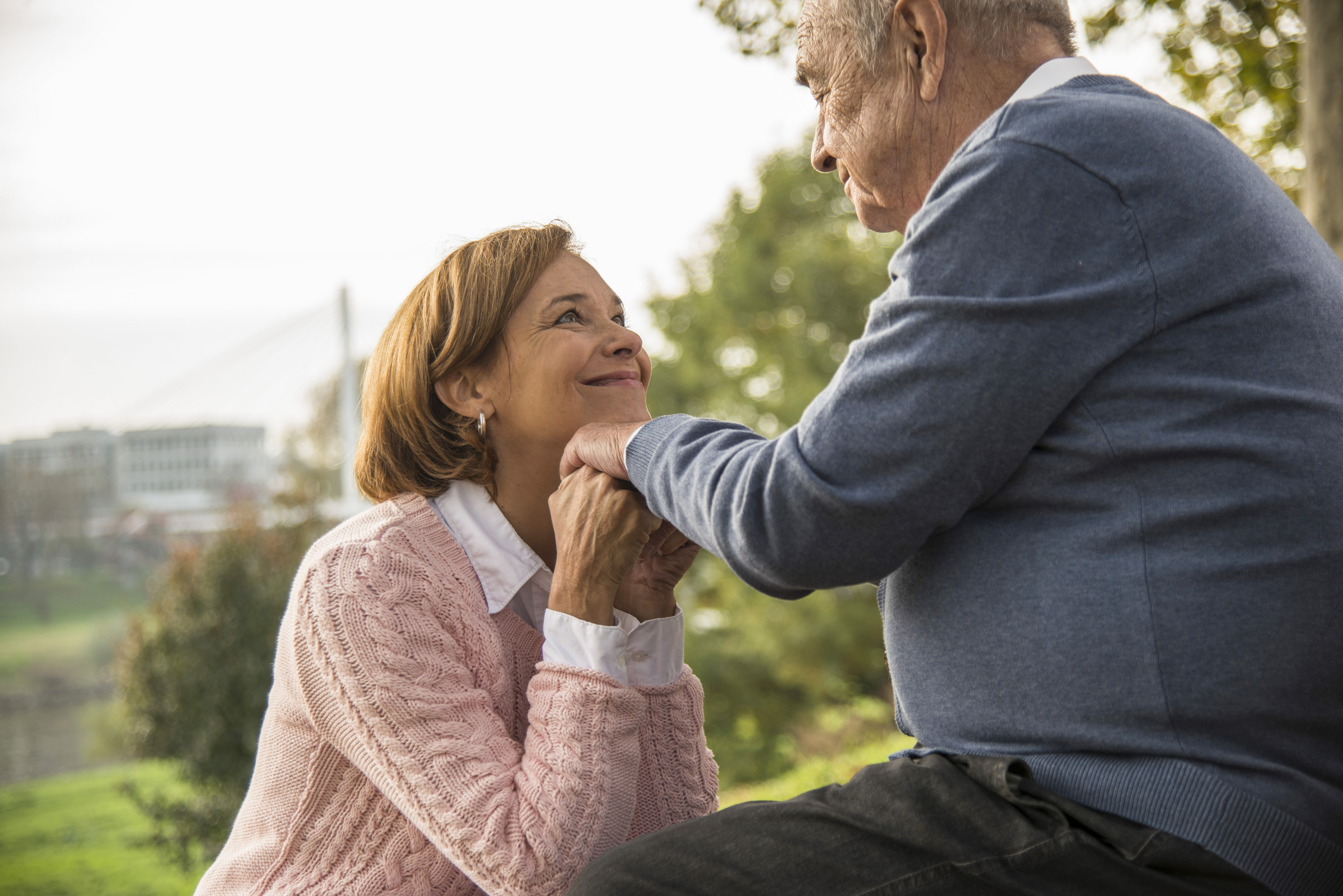 Understanding and Caring for Seniors with Mental Illness
According to the World Health Organization, mental health issues are increasingly common among seniors, with an estimated 15% of people over the age of 60 having some degree of mental illness. And yet, it can be difficult to care for elderly loved ones who struggle with such illnesses, especially when we don't always have a clear understanding of what they're going through. That's where Liken Home Care of Washington County, PA comes in. With our experienced and compassionate staff, we help seniors and their families navigate the challenges associated with mental illness by offering quality home care services tailored to each individual's needs.
What is Mental Illness?
Mental illness is a broad term that covers any condition that impairs an individual's cognitive or emotional well-being. Examples include depression, anxiety disorders, bipolar disorder, and dementia. In seniors specifically, mental illness can be caused by physical changes in the brain due to aging (such as Alzheimer's disease) or from environmental factors like loneliness or isolation from family and friends.
Caring for Seniors with Mental Illness
At Liken Home Care, we understand that caring for someone with a mental illness can be both challenging and rewarding. That's why our team of experienced caregivers offer specialized home care services that focus on providing companionship and comfort to seniors dealing with various forms of mental illness. Our approach is centered around creating a safe and supportive environment where your loved one can thrive while still receiving the quality care they need. We provide assistance with activities such as meal preparation, medication management, personal hygiene tasks like bathing and grooming, transportation to appointments or errands, light housekeeping duties, social activities like going out for walks or visits to museums or parks—and most importantly—providing companionship for those moments when our clients need someone to talk to about their feelings or experiences.
We also recognize the importance of involving family members in the care process; after all, it's usually family members who provide emotional support more than anyone else during times of hardship. That's why we offer regular updates on your loved one's condition so you can rest assured knowing that they are receiving the best possible care from us—and also receive peace of mind knowing that our team is available 24/7 in case any emergencies arise at home.
Conclusion
At Liken Home Care, we understand how difficult it can be caring for a senior loved one suffering from mental illness - but we also know how important it is to make sure they get the best possible care available. Our experienced caregivers are devoted to providing personalized home care services tailored specifically towards each individual's needs while ensuring that families stay involved throughout every step of the process too! If you're looking for quality homecare services in Washington County, PA for your elderly loved one dealing with mental illness - look no further than Liken Home Care! For more information, visit our website today!