Transportation Benefits for Older Adults
By Robert D. Liken CPC, CTS, President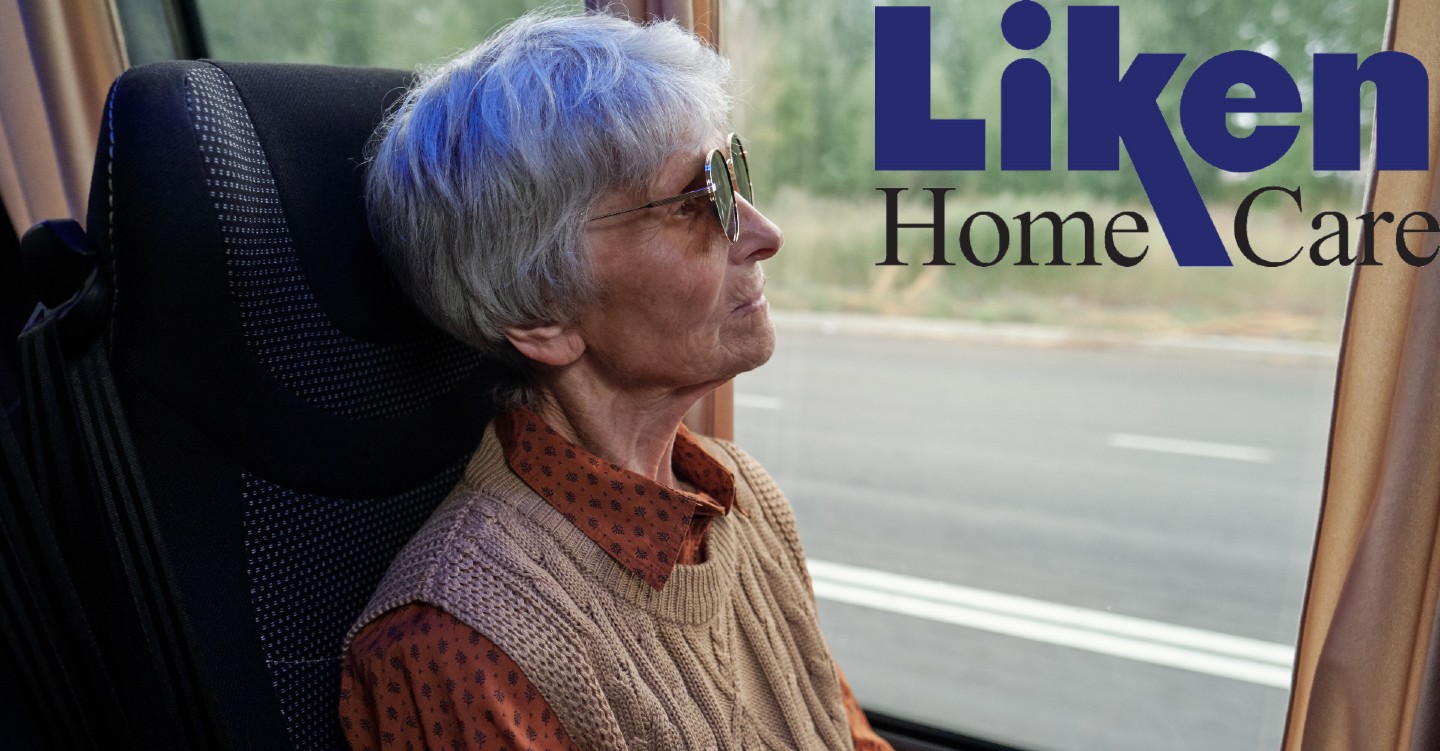 Depending on where you and your loved ones live, it can be difficult to get to various places without a car. When seniors lose the ability to drive, there can be feelings of frustration and isolation. There is also the sense of being a burden when they ask to be transported for various errands. Fortunately, there are services available that give older citizens the ability to go places they need to. These transportation companies not only provide rides for seniors but can also offer numerous other benefits. Here are some of the key advantages.
Better Physical and Mental Health
Not having a way to get outside can lead to numerous frustrations. From a mental health standpoint, transportation allows seniors to be more active, which helps improve overall body health as well as allows for more interaction with others, reducing feelings of isolation. Another health benefit resulting from a source of transportation is making medical appointments. Transit services ensure that older adults can receive the care they need while still being able to take part in regular activities and hobbies.
Less Reliance on Caregivers
As mentioned earlier, not having a dedicated vehicle can lead to needing assistance from friends and family members for rides. By using a transportation service, these needs are reduced, meaning caregivers don't have to schedule time out of the normal routines to accommodate the need for rides. In addition, scheduling with a transit company provides a sense of comfort that seniors will be cared for during their trip.
Better Safety
Many times, older adults who can't drive themselves opt to take advantage of public transportation or taxis. However, there are advantages to using a dedicated transport service. For example, senior services have specialized equipment that assists those with mobility problems with boarding. Many of these providers have staff that is trained to work with seniors and their families, providing them with an extra sense of safety during trips.
More Independence
Having the ability to schedule their own transportation can lead to an increased sense of independence. This can lead to multiple benefits. In addition to providing a boost to emotional health and reducing feelings of isolation, it can encourage more participation in outside activities. These transit services give seniors the opportunity to rediscover places they may have missed.

For seniors that are looking for methods to get to errands or other locations, using a transportation service can be a great way to allow them to do so. In addition to providing caregivers and family members with more time for themselves, it can give seniors a feeling of independence.