The Importance of Home Health Care for Veterans
By Robert D. Liken CPC, CTS, President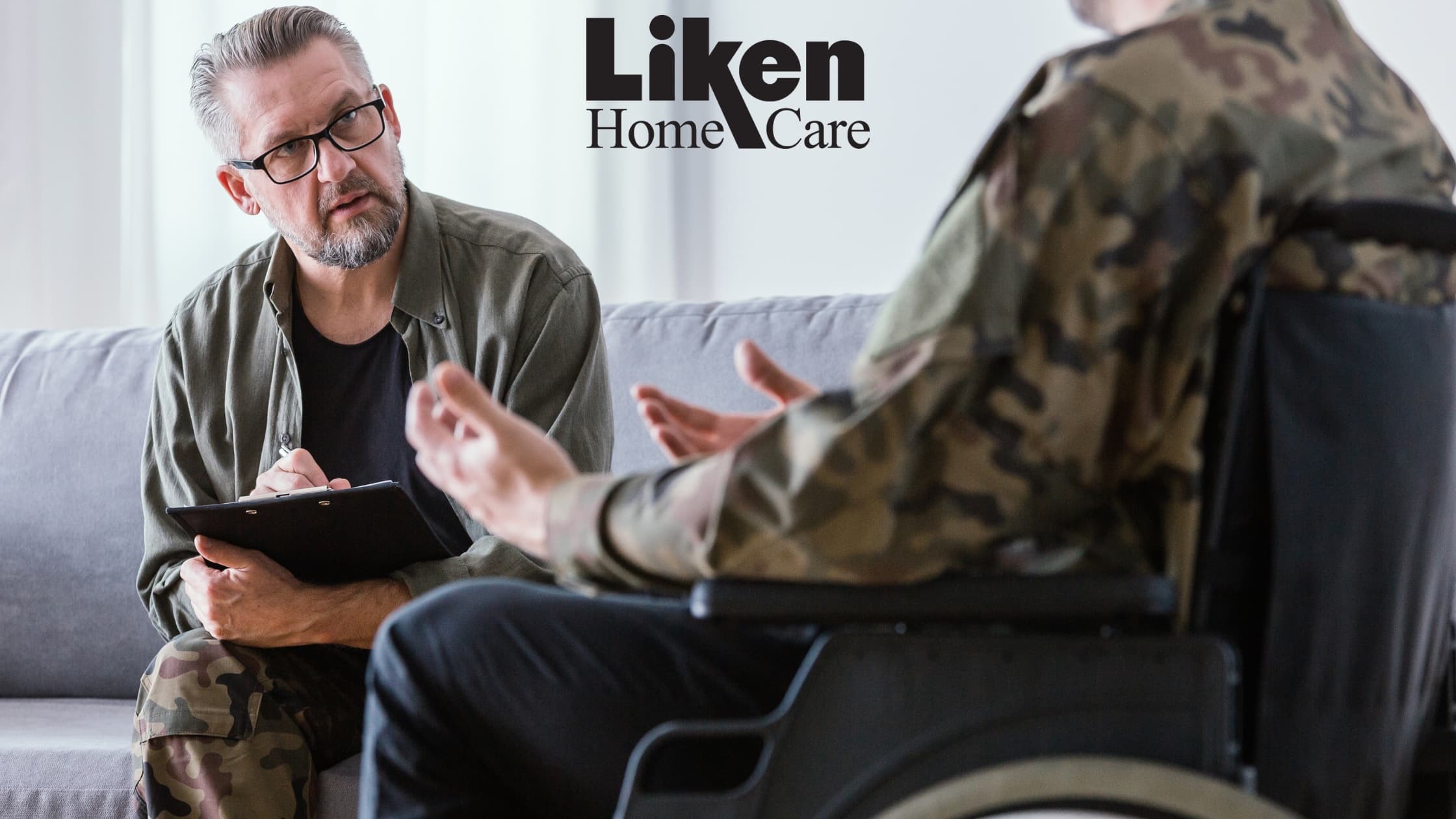 This Veterans Day, we honor the men and women who have served our country and protected our freedoms. We owe them a debt of gratitude that can never be fully repaid, but one way we can show our appreciation is by ensuring they have access to the best possible care. For many veterans, that care includes home health services such as Liken.

Home health care is a vital part of the health care system in the United States, and it plays a particularly important role in meeting the needs of our nation's veterans. According to the U.S. Department of Veterans Affairs (VA), there are more than 9 million veterans enrolled in the VA health care system. Of those, about 5.5 million are over the age of 65.
As our veteran population ages, the need for home health care services will only increase. The VA recognizes this need and has made access to home health care a priority.
Home health care is a type of health care that is provided in the comfort of the patient's own home. Home health care workers typically visit patients on a set schedule to help them with tasks that they are struggling to do on their own. In addition to providing much-needed assistance with activities of daily living, home health care workers also play an important role in monitoring the patient's overall health and well-being.
For veterans, home health care can be a lifeline that allows them to maintain their independence and live in their own homes for as long as possible. In fact, a 2015 study conducted by the Rand Corporation found that veterans who receive home health care are less likely to experience declines in their physical function and are also less likely to be hospitalized or make emergency department visits. The benefits of home health care for veterans are numerous.
Conclusion
This Veterans Day, let us remember all those who have served by doing what we can to ensure they have access to the best possible care—care that includes home health services. Our nation's veterans deserve nothing less!
Contact Liken Home Care today to learn more about our Veteran Services.