Senior Travel and Airport Tips
By Robert D. Liken CPC, CTS, President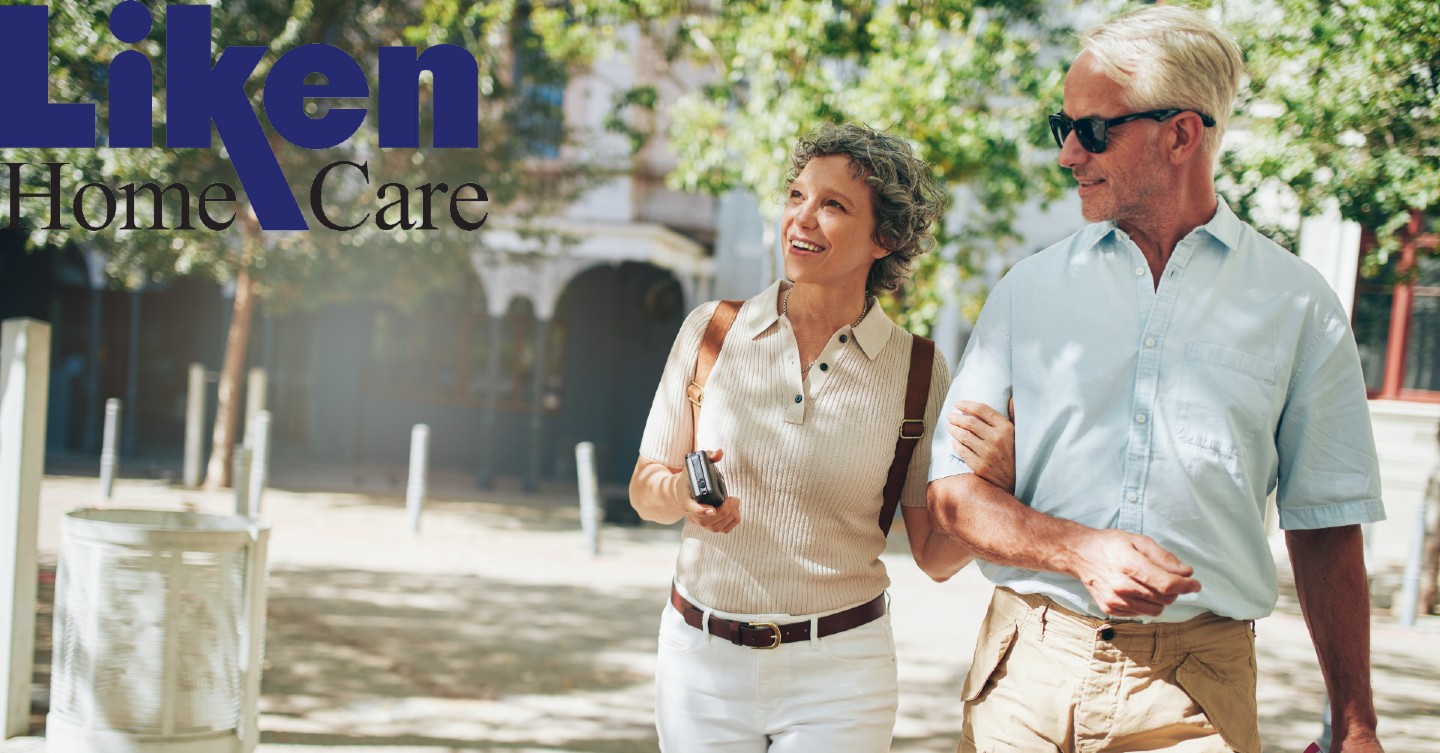 With spring and summer approaching, it may be time to think about planning a vacation, especially following the last couple of years. If you plan on traveling with an older person, there are elements that make some forms of transportation like flying more difficult. The good news is that knowing how to prepare for trips can make the process go easier. Here are some tips to consider for traveling with seniors.
Get Early Info On Your Flight
If you are taking a plane to get to your destination, it's helpful to get as much information as possible on your flight. This is especially important if a passenger you are traveling with uses a wheelchair or has a disability. An airline can provide you with the relevant information you need. This can include if a bathroom has the right accessibility, if certain seats aren't available, or if there are storage facilities for mobility aids. Also, you can check to see if medical forms need to be filled out to have select medical equipment on the plane.
Pack Light
If a traveler has some form of limitation, packing what they need as light as possible will save a lot of time and prevent issues. Ideally, necessary items should go in a rolling suitcase plus a carry-on that can fit over the shoulder. If there are prescription or over-the-counter medications, place them in a clear zipper-lock bag. This should also include copies of prescriptions or medical statements. Other medical items such as first aid materials or extra appliances should also be enclosed.
Consider Insurance
Insurance is an important item that should be considered by all travelers. For seniors, it's even more crucial to have it as an option. There are increased risks that can come from falls, illness, or needing extra medication if a planned trip is interrupted or delayed. When choosing a plan, don't feel like you have to take a plan provided by your travel provider. Take into consideration items like how far from home you will be and if things are already covered by insurance a person already has.
Make Sure The Destination Is Accessible
The majority of hotels open today are capable of accommodating guests that have issues with mobility. However, there can be some locations that have not made sufficient updates. Before you book a hotel stay, check to make sure that the building has elevators for travelers that use a wheelchair. If not, see if they are willing to accommodate a request to stay on the lowest floor. If a person is visiting other family members, plan a call with them to ensure they are able to handle the necessary caregiving support that is needed.

When planning a trip, you want to make sure that all parties traveling will have everything needed for a successful vacation. By knowing what steps to take before you leave, older people, as well as those needing mobility assistance, will be able to travel safely.