Making Home Care Easier for Seniors with Mobility Issues
By Robert D. Liken CPC, CTS, President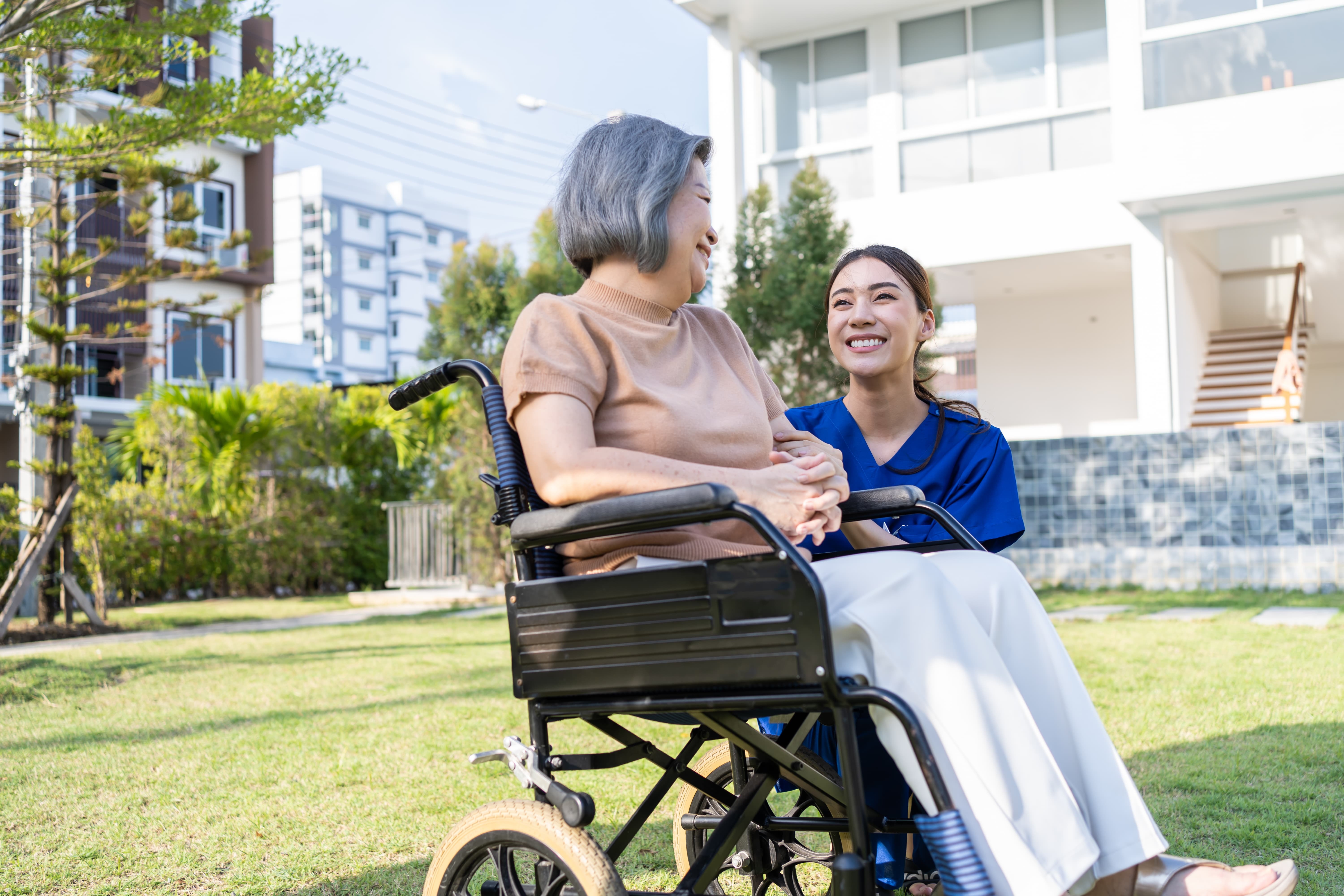 Caring for an elderly loved one with mobility issues can be difficult. It requires a lot of patience and dedication, and it can be physically and emotionally draining. Fortunately, there are home care services that provide comprehensive care to seniors in need of assistance—like Liken Home Care. Liken Home Care specializes in providing compassionate support to seniors with limited mobility, so they can remain living safely and comfortably at home.
What Is Liken Home Care?
Liken Home Care is a home care service dedicated to helping seniors remain independent and safe in the comfort of their own homes. The company offers a variety of services, including personal care (such as bathing, dressing, toileting), light housekeeping, meal preparation, transportation to doctor's appointments, medication management, errand running, grocery shopping and more. These services are tailored to meet the individual needs of each senior client.
How Can Liken Help Those With Limited Mobility?
Seniors who have difficulty getting around due to limited mobility or injury can benefit greatly from the services offered by Liken Home Care. Certified caregivers provide specialized assistance to those who are unable to perform everyday activities on their own or have difficulty getting from place to place due to physical limitations or disability. The team at Liken makes sure that the senior clients stay safe while also providing them with companionship and emotional support during tough times.
The Benefits of Working With Liken Home Care
When you work with Liken Home Care for your elderly loved one's home care needs, you can rest assured that your loved one will receive top-notch personalized care from experienced professionals who truly understand their needs. The team is committed to creating an individualized plan that will suit each client's unique situation—from daily routines that promote independence and safety to regular check-ins designed to ensure quality assurance standards are met. Additionally, you'll have peace of mind knowing that your loved one is receiving attentive care from compassionate professionals who truly understand their needs.
Conclusion:
Caring for an elderly loved one with mobility issues can be difficult—but it doesn't have to be impossible! With the help of Liken Home Care, you can rest assured that your elderly parent or grandparent will receive personalized attention from experienced professionals who understand their needs and wants on a deeply personal level. So if you're looking for an experienced home care provider for your beloved senior relative, look no further than Liken Home Care! You won't regret it!