Liken Home Care Wins Two Awards
By Robert D. Liken CPC, CTS, President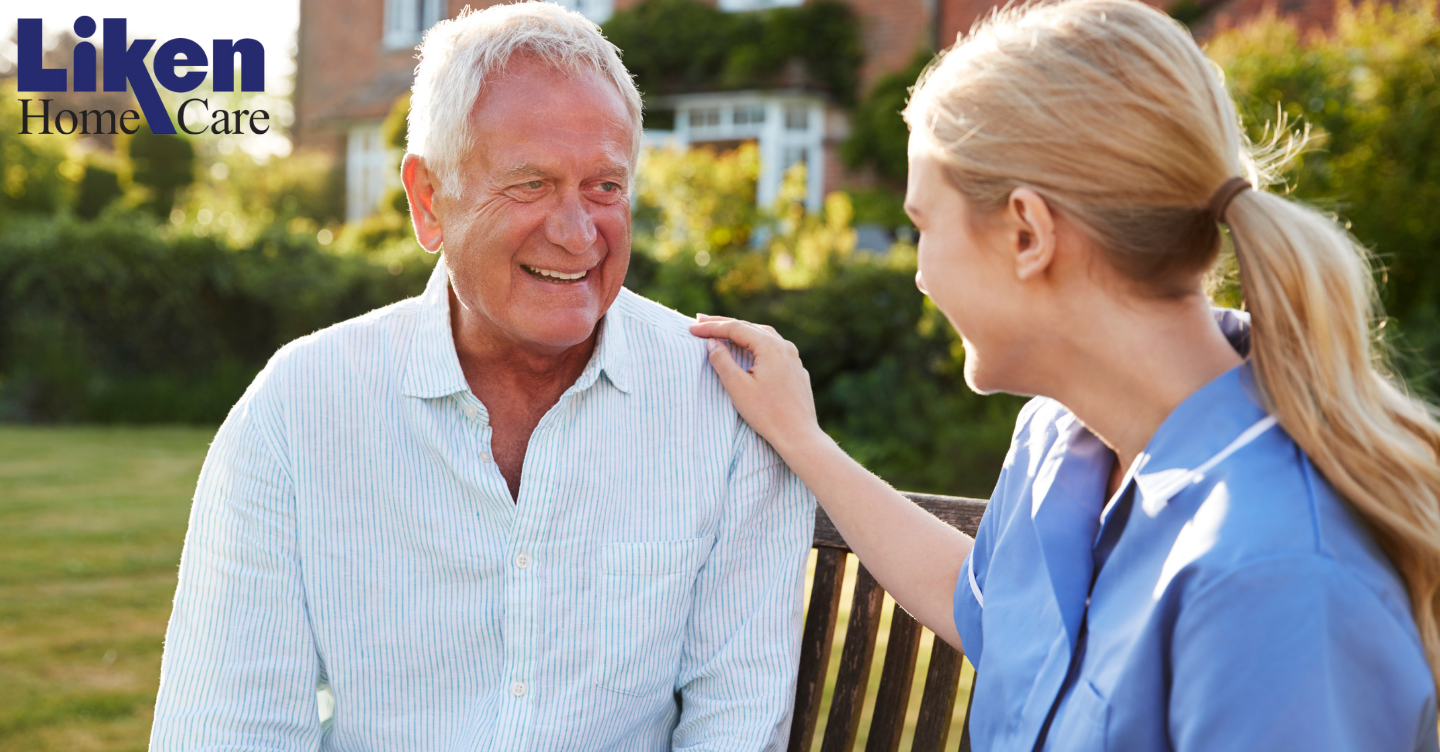 Liken Home Care is the proud recipient of two awards from Home Care Pulse, an agency that gathers client and caregiver feedback and measures their satisfaction. These awards highlight senior care providers that have shown a commitment to providing quality in-home care for families.
Liken received the 2022 Best of Home Care – Provider of Choice award, the third consecutive year of being awarded that honor. This award is based on client satisfaction ratings collected from telephone interviews and highlights agencies that provide outstanding in-home care services.
It also received the Best of Home Care – Employer of Choice award, winning the award for the first time. The Employer of Choice award recognizes agencies that offer best-in-class caregiver satisfaction and is also based on customer ratings.

Liken Home Care has provided skilled nursing, nurse-directed care, and personal care services to consumers in Western Pennsylvania since 1974. We offer a wide selection of home care services designed for seniors, the disabled, and the recovering ill, with plans customized for each person. Learn more at www.likenhomecare.com.