Caring For Aging Parents: The Role of Senior Home Care Services
By Robert D. Liken CPC, CTS, President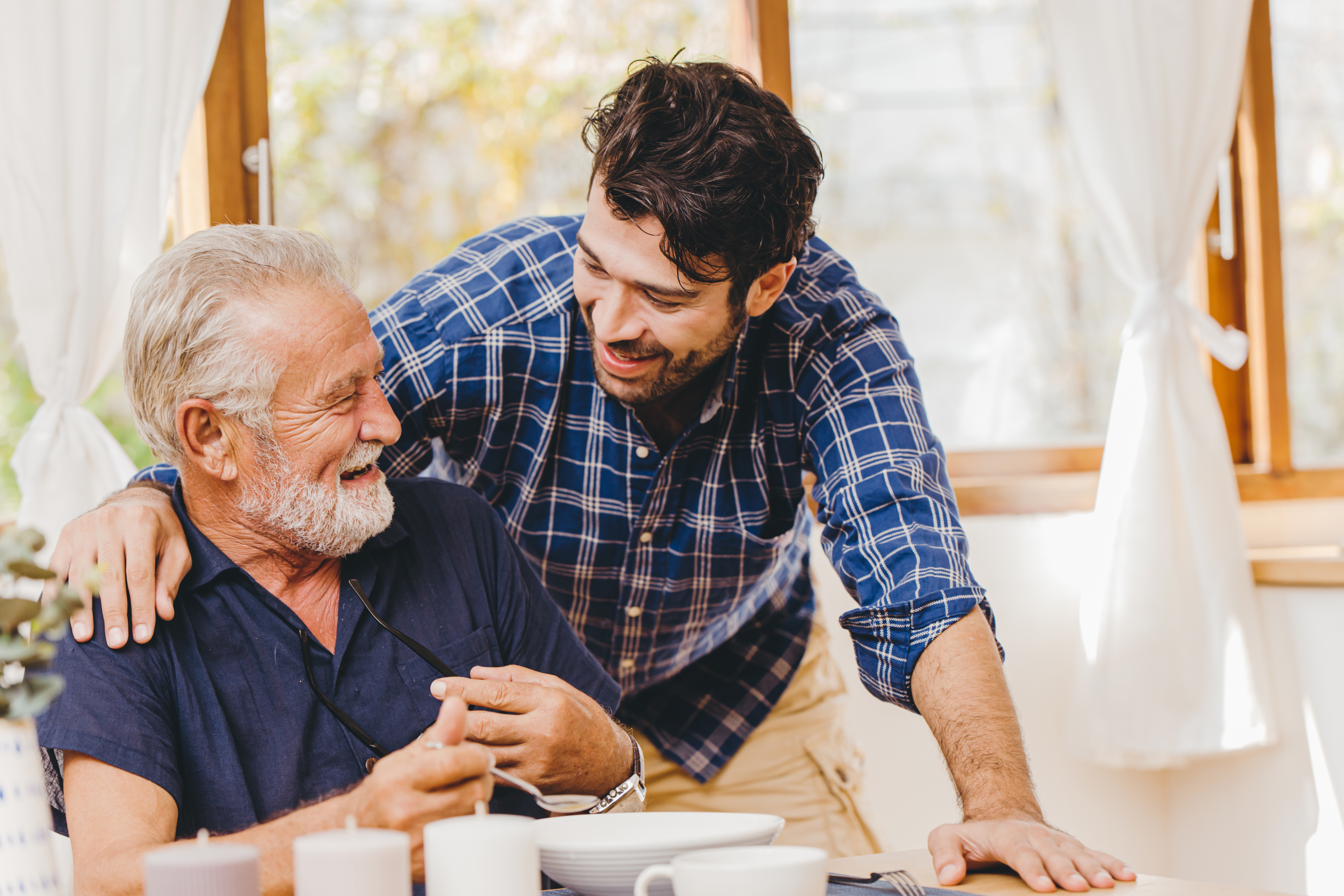 As our parents age, their needs may evolve, and they may require additional support to maintain their well-being and quality of life. Effectively caring for aging parents involves understanding their unique requirements and providing the right level of assistance and compassion. At Liken Home Care, we recognize the importance of senior home care services for aging parents in PA. Let's explore essential tips for effectively caring for aging parents. Additionally, discover how Liken Home Care can offer comprehensive support to enhance their comfort and independence.
Communication and Active Listening
Open and honest communication is key to effectively caring for aging parents. Take the time to listen to their concerns, needs, and preferences regarding their care. Actively listen to understand their desires and collaborate on decisions about senior home care services.
Recognize Changing Needs

As parents age, their needs may change, requiring adjustments to their care plans. Pay attention to any signs of decline in physical or cognitive health and consult with professional caregivers from Liken Home Care to ensure their care plan remains appropriate and effective.

Provide Assistance with Daily Activities

Helping aging parents with daily activities can significantly enhance their quality of life. From meal preparation, medication reminders, and light housekeeping to personal care and mobility assistance, the support from Liken Home Care's expert caregivers can ensure their safety and well-being.

Promote Social Engagement

Social isolation can impact seniors' mental and emotional well-being. Encourage your aging parents to engage in social activities, either within the community or through Liken Home Care's companionship services, to foster meaningful connections and reduce feelings of loneliness.

Regular Health Monitoring

Monitoring your aging parents' health is essential for early detection and management of any health issues. Schedule regular health check-ups and collaborate with Liken Home Care's caregivers to ensure their well-being is closely monitored.

Call Liken Home Care Today

At Liken Home Care, we understand the unique needs of aging parents and the importance of providing them with compassionate and reliable senior home care services in PA. Our dedicated caregivers are here to support your loved ones, ensuring their comfort, independence, and overall well-being. Visit our website to learn more about our senior home care services and schedule a consultation. Liken Home Care, is your trusted home care partner, serving the following Pennsylvania areas:

Beaver, PA
Canonsburg, PA
Pittsburgh PA