Key Questions For Seniors to Ask Their Doctors
By Robert D. Liken CPC, CTS, President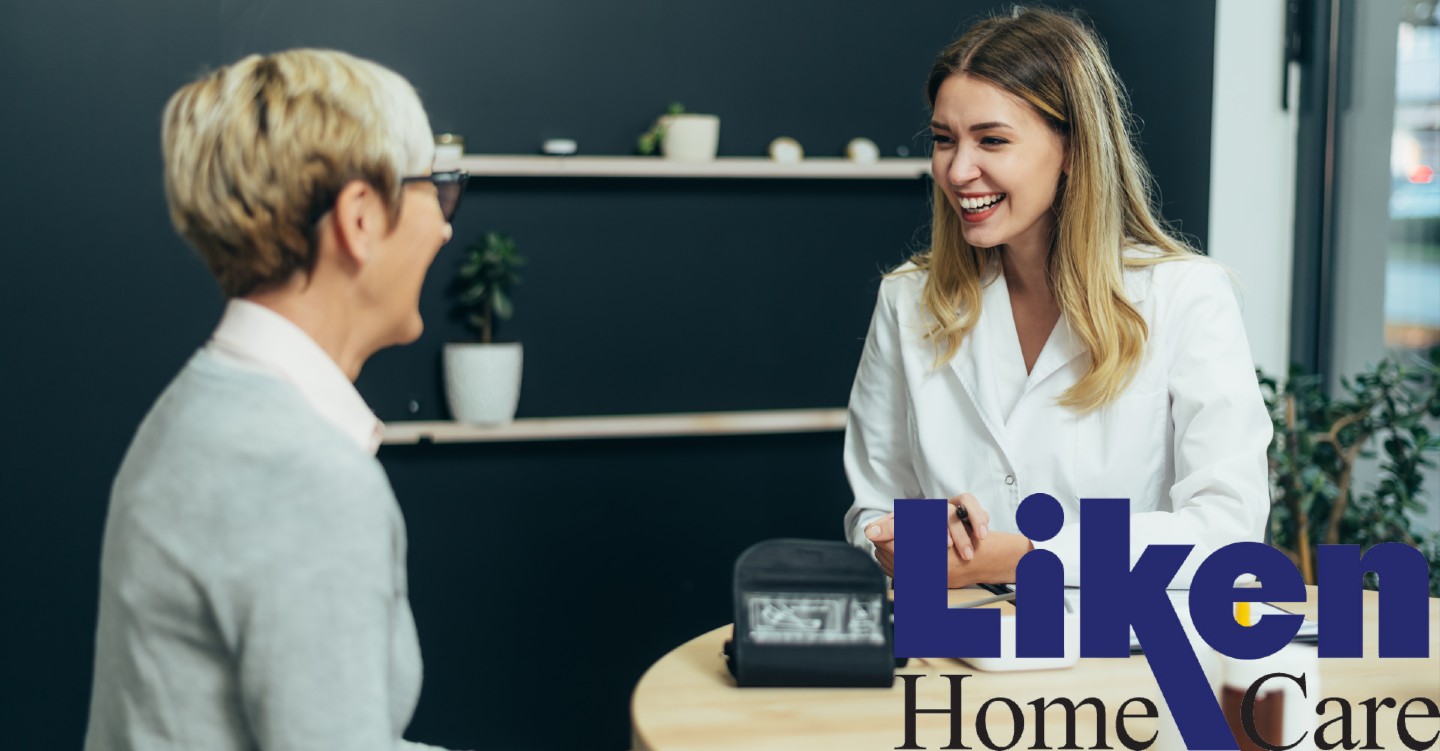 For older people, there is increased importance on their overall health. It can be a complex topic to bring up, given there could be a number of items that need to be considered. On top of this, doctor visits may not provide enough time to clear up potential concerns. Knowing some of the main questions to ask a health professional can offer insight into your current health status and provide ideas on if any modifications are needed. Here are some key questions you or your family can ask a doctor.
Are There Vaccines That I Need?
As you get older, there will be a need for vaccines. You want to make sure that seniors are up to date on any scheduled vaccines and if they are due for one. These can include ones for shingles, the flu, or pneumonia. By getting vaccinated, the risk of getting health complications is lowered. If any are needed, they can be scheduled during an appointment.
What Vitamins or Supplements Should I Take?
It's relatively easy to get the essential vitamins and minerals needed by eating a healthy, well-rounded diet. However, it can be difficult to do on a regular basis. This can be the result of dietary restrictions or a person's lifestyle. A doctor may recommend taking extra vitamins or additional supplements that can help prevent nutritional deficiencies.
What Safe Exercises Can I Do?
It's important for seniors to incorporate some form of physical activity into their daily routine. Doing so can lead to numerous benefits, both physical and mental. Speaking with a doctor can help you find an activity that can be considered safe. For example, a physician can suggest exercises that people with arthritis or limited range of motion can do without pain.
Is My Weight at the Right Level?
As mentioned above, there are multiple benefits that can come from incorporating exercise. One of these is the ability to maintain a correct weight. If you think that you aren't at your correct weight, you can consult with your doctor to determine ways to get there. These can include an exercise plan or diet changes. By doing so, you may be able to prevent ailments such as heart disease and diabetes.
What About My Prescriptions?
You may have a large number of medications that you are taking on a daily basis. It can be helpful to create a list of those prescriptions you have and go over it with your doctor. They can recommend either combining medications or stopping usage of them if needed. Older people that talk to their doctors have a lower risk of adverse reactions to their medications.

There are many questions that you can ask your doctor. Each of these can help you understand your health status and provide you with the details you need to maintain a healthy lifestyle.