Keeping Older Adults Safe From Fraud
By Robert D. Liken CPC, CTS, President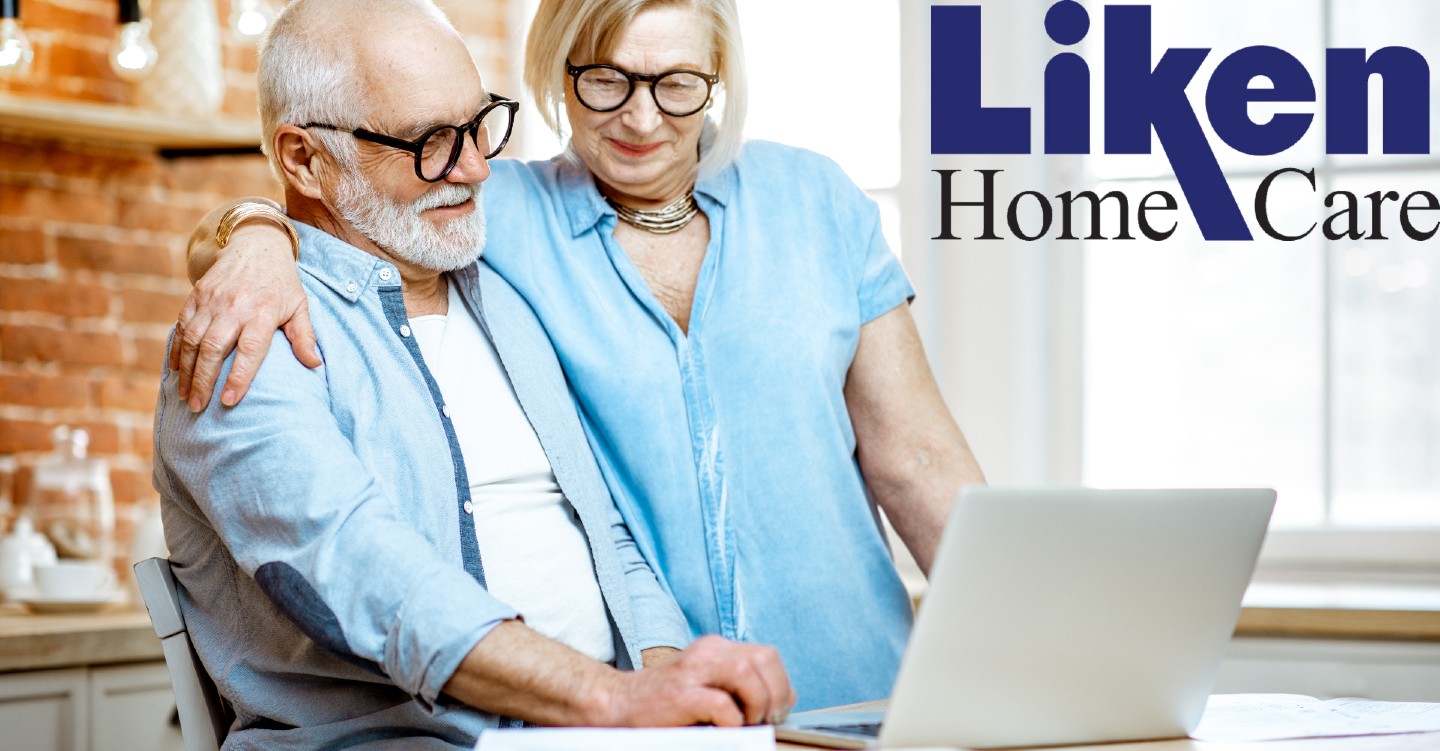 Older adults can spend the majority of their lives building up their savings in order to retire. However, this nest egg is often a target for scammers looking to take it away. Financial exploitation has become the most common type of elder abuse in recent years and the cases can vary on who commits the crime. Fortunately, there are steps that seniors and their loved ones can do to prevent these occurrences from happening. Here is what can be done to prevent fraud for seniors.
Have A Financial Plan
One of the first steps is to have a plan that prepares for any possibility. You want to have a list of financial professionals and trusted advisors that you are able to confer with in the event of an emergency. In addition, you may consider enabling shared access to online financial accounts, allowing you to better discuss plans for money management.
Watch for Scams
In recent years, the amount of scams that prey on the elderly has increased exponentially. These scams come in numerous varieties. For example, a senior may receive a call from someone sounding like their grandchild that is in legal trouble. Or, a con artist may pretend to display romantic interest in an attempt to take money from them over time. Make sure they are not providing financial information to people they don't know and that they have a way to determine if situations involving family are real.
Use Money Tracking
With online technology, it's easier than ever to keep up with a person's finances. There are multiple services available, such as LifeLock and EverSafe, that can track unusual transactions and spending trends and notify both the account holder and their advocate. Many banks and credit card sites offer these features as well. In addition, they can also provide support for recouping any losses as a result of fraud.
Get a Power of Attorney
Selecting someone to have power of attorney is a smart option to do while you have the ability to make financial decisions. Having the right person or persons to do this will ensure finances are secured if you become incapacitated. When choosing someone to have power of attorney, it's advisable to use a lawyer to help customize the role to meet a senior's specific needs.

With fraud becoming more common among older people, it's important to have plans that protect important financial information. Doing so can be done with the help of loved ones, and reduces the risk of losing money.