How to Make a Bathroom Safer for Seniors
By Robert D. Liken CPC, CTS, President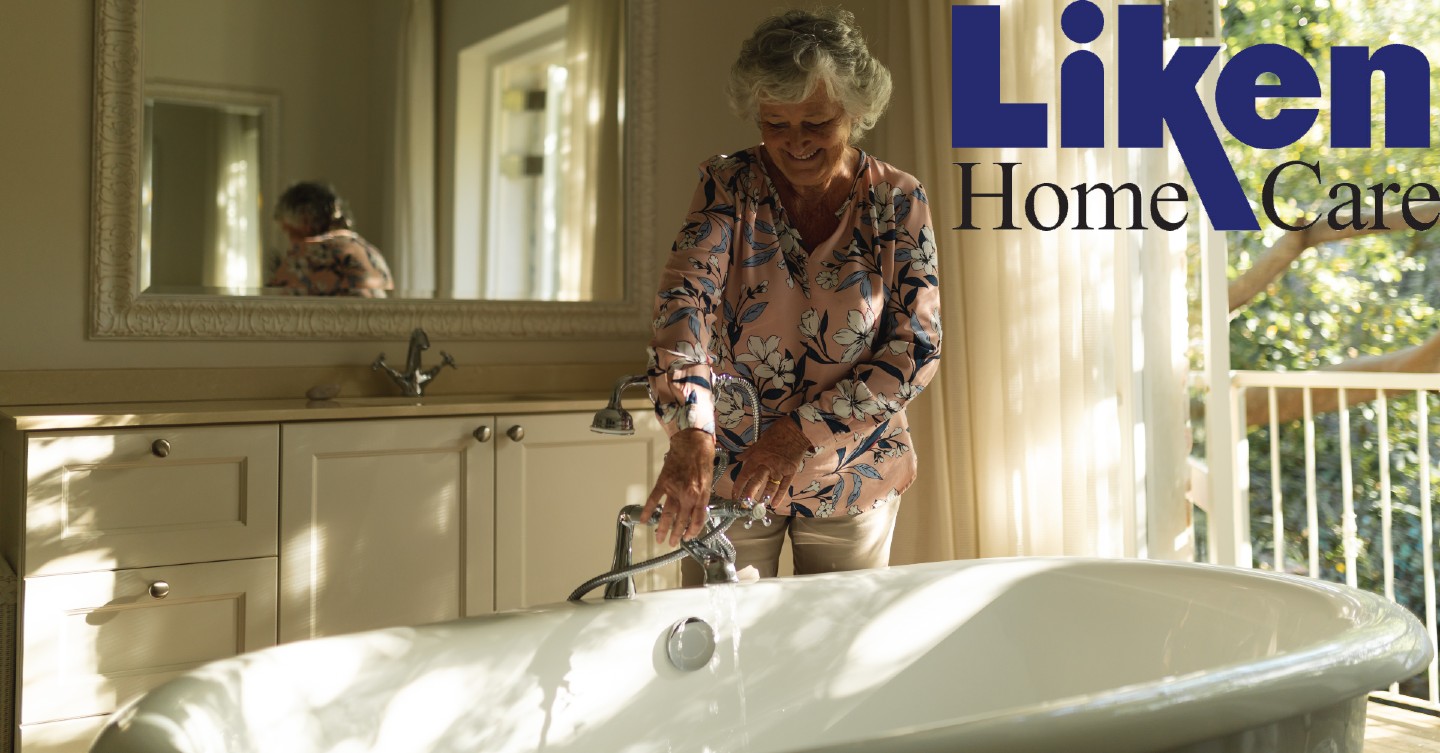 You may not think of the bathroom as a dangerous part of your home. However, it is where many home injuries tend to occur. The majority of these are from slips resulting from wet surfaces. This can be especially problematic for seniors. In addition to the dangers of slippery surfaces, having an inadequate bathroom design can lead to problems as well. These can have a significant impact on older adults, particularly those with reduced mobility. The good news is that there are options available to help make a bathroom safer.
Installing Handles
While the best practice for safer bathrooms is to remove any conditions that lead to slippery surfaces, that isn't always an option. However, improving balance can be just as beneficial. This can be done by installing grab bars and shower safety handles. Having something to hold on to can make moving around to different parts of the bathroom easier. When selecting a bar, take into consideration various features, such as its length, diameter, and where it will be installed.
Use Non-Slip Mats
Purchasing slip-resistant mats are another way to reduce the risk of bathroom falls. Unlike throw rugs, which can slide on some floors, these mats attach directly with textured strips, meaning they stay put. These textured slips can also be added directly to your shower or bathtub, providing enhanced stability. Look for ones that are thinner and less bulky than traditional mats, where the edges can flip over.
Shower and Bath Chairs
Another addition to consider is either a shower or a bath chair. These chairs provide extra stability while bathing and come in a variety of different options to meet specific needs. Whether it's a simple stool, allowing for easy entry and exit from a shower, or an extended version that makes it easier to transfer in and out of a bathtub, there are numerous solutions available. You may want to consult a physician to determine which best meets a senior's needs.
Add Nighttime Lighting
Many older adults commonly use the bathroom at night. This can lead to slips and falls if the area isn't properly illuminated. Adding nightlights in the bathroom and the hallway leading to it can help prevent issues with falls. Brighter bulbs can help in the daytime as well, especially for those with vision problems. Lights should be bright enough so they can see what they are doing, but not bright enough that it can blind them, or cause dizziness or balance issues.

Having these options included in a bathroom can be a great start to making the area safer for the elderly. It is helpful to assess where they are currently and plan to remodel hazardous areas. By doing so, you ensure that the risks of falls and slips in the bathroom will be greatly reduced.