How to Find the Right Home Care Provider in Washington County, PA
By Robert D. Liken CPC, CTS, President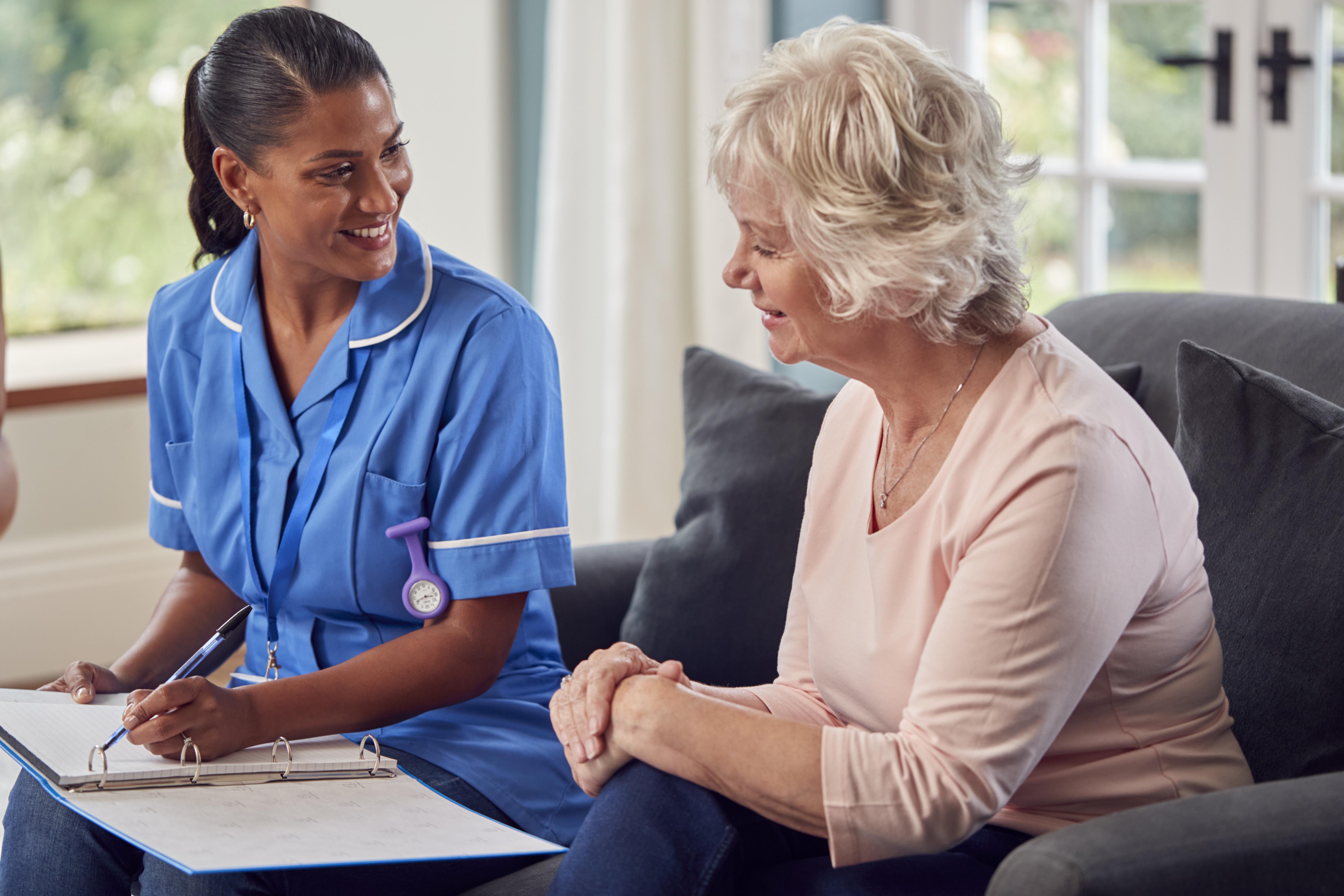 Choosing a home health care provider can be a daunting task. You want someone who is experienced and knowledgeable, yet also compassionate. You need someone you can trust to provide quality care for your loved one while respecting their independence and privacy. Here are some tips on how to choose the right home health care provider.
Research Your Options
The most important thing to do when choosing a home health care provider is research your options. Look up reviews online, ask friends and family for references, talk to local hospitals or nursing homes for recommendations - do whatever it takes to find out more about the various providers in your area. It's also important to check if the agency is licensed and insured; this will give you a better idea of the quality of care they offer.
Schedule Interviews

Once you've narrowed down your list of potential providers, it's time to start interviewing them. Ask questions about their experience and qualifications as well as their rates and availability. Make sure that you are comfortable with the answers they give; if not, keep looking until you find someone who meets all of your needs and expectations.


Choose Liken Home Care
When it comes to finding home health care in Washington County, PA, Liken Home Care stands out from the rest. For over 40 years, our team of experienced professionals has provided quality medical services with compassion and respect for each individual's situation. We have built an excellent reputation for our high-quality service throughout Pennsylvania. We offer care 24 hours a day so that we can always be there when you need us most!
Conclusion
When selecting a home health care provider in Washington County, PA, it's important to do your research before making a decision. Consider each candidate carefully in terms of their experience level and qualifications as well as their availability and rates. Next, make sure that you feel comfortable with them before committing. If you're looking for top-notch service with compassionate professionals at an affordable price point – look no further than Liken Home Care! With years of experience serving Pennsylvania – we guarantee satisfaction! Reach out today to learn more about our services!