How To Discuss Home Care Services with Your Loved One
By Robert D. Liken CPC, CTS, President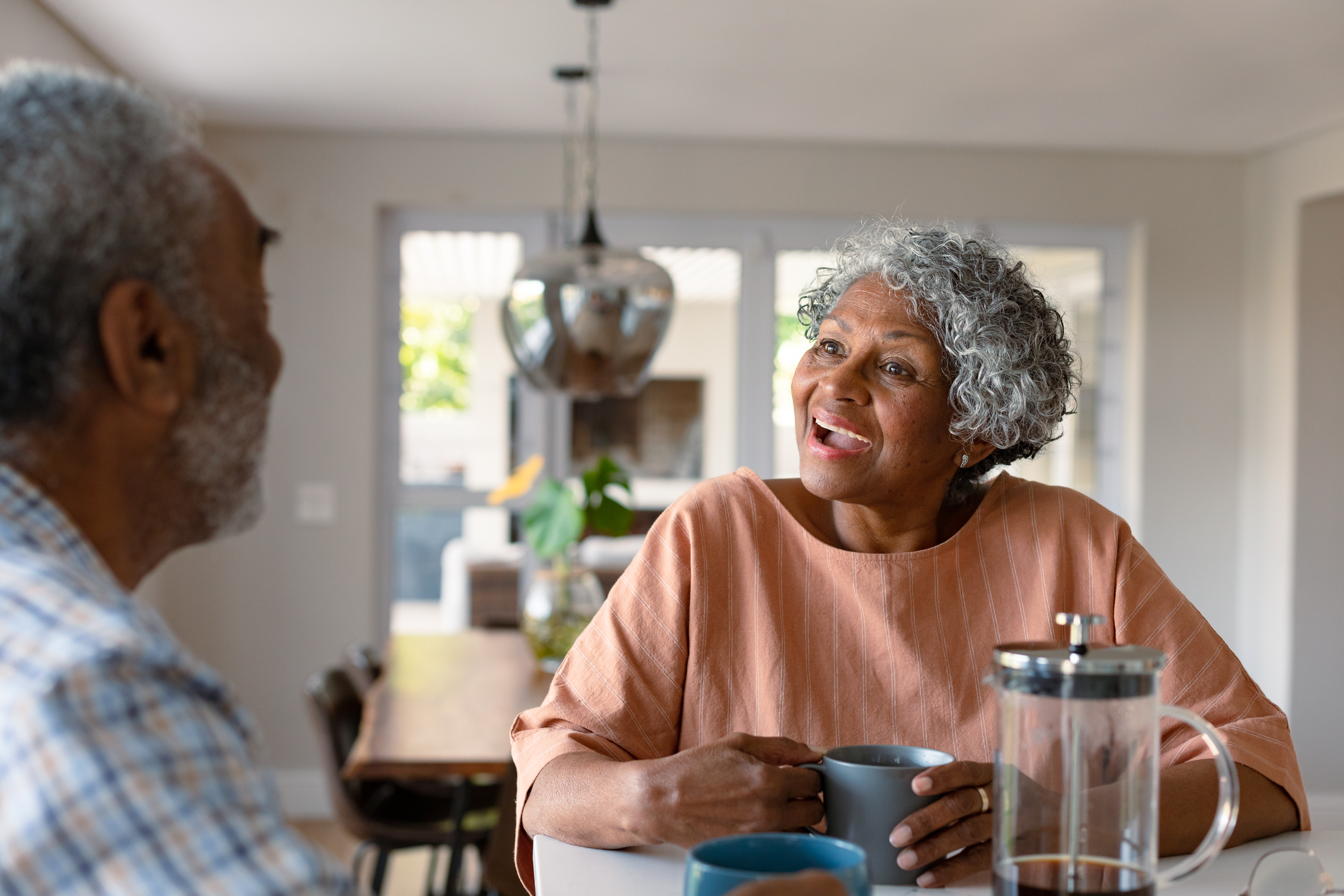 Discussing home care services with a loved one can be an emotional and sensitive topic. We at Liken Home Care understand the importance of such conversations. Our professionals offer a compassionate guide to help you approach it with care. If you're located in Pennsylvania, Liken Home Care is an ideal option. With offices in Beaver, Canonsburg, and Pittsburgh, we offer top home care services. Follow these steps and consider your loved one's unique needs! Learn how to navigate the conversation effectively and find the best home care services near you.
A Guide To Discuss Home Care Services
Educate Yourself: Before initiating the conversation, take the time to educate yourself about home care services in Pennsylvania. Research all available options and understand the benefits of professional care like Liken Home Care. This knowledge will help you address any concerns or questions your loved one may have.


Create a Comfortable Environment: Select a suitable time and place to have this conversation. Ensure privacy, minimize distractions, and create a comfortable environment. You want your loved one to openly express your thoughts and concerns. Approach the discussion with empathy and respect for their feelings.


Highlight the Benefits: Start the conversation by expressing your concern for your loved one's well-being. Emphasize that home care services are designed to enhance their quality of life. Explain the importance of preserving their independence and comfort. Highlight the benefits of professional care. Benefits include medication management, companionship, and specialized support for specific conditions. Our team of caregivers offers customized assistance.


Address Fears and Concerns: Give your loved one the opportunity to express their thoughts, fears, and concerns. Listen actively, demonstrating empathy and understanding. Address their worries and provide reassurance. For instance, Liken Home Care's caregivers have in-depth experience.


Involve Them in Decision-Making: Involve your loved one in the decision-making process. Collaborate with them to identify their specific care needs and preferences. Liken Home Care offers customizable care plans, allowing your loved one to retain control and independence while receiving the necessary support.
Pennsylvania Home Care Provider
Discussing home care services with a loved one can be a sensitive but crucial conversation. By following this comprehensive guide provided by Liken Home Care, you can approach the discussion with care and compassion, ensuring the well-being and comfort of your loved one. Remember to educate yourself, create a comfortable environment, express concern, listen empathetically, and involve your loved one in the decision-making process.
Our senior home care services in Pennsylvania are designed to provide several benefits. We proudly offer personalized support, companionship, and assistance to enhance your loved one's quality of life. Start the conversation today and give your loved one the gift of compassionate care.
Contact Liken Home Care Today
If you're ready to explore home care services in Pennsylvania, contact Liken Home Care today. Our dedicated team is here to answer your questions, address your concerns, and provide reliable and compassionate care for your loved one. Together, we can ensure their well-being, comfort, and independence. Contact us online or get in touch with one of our three offices!
Beaver, PA
Canonsburg, PA

Pittsburgh PA