How Seniors Can Practice Self-Care
By Robert D. Liken CPC, CTS, President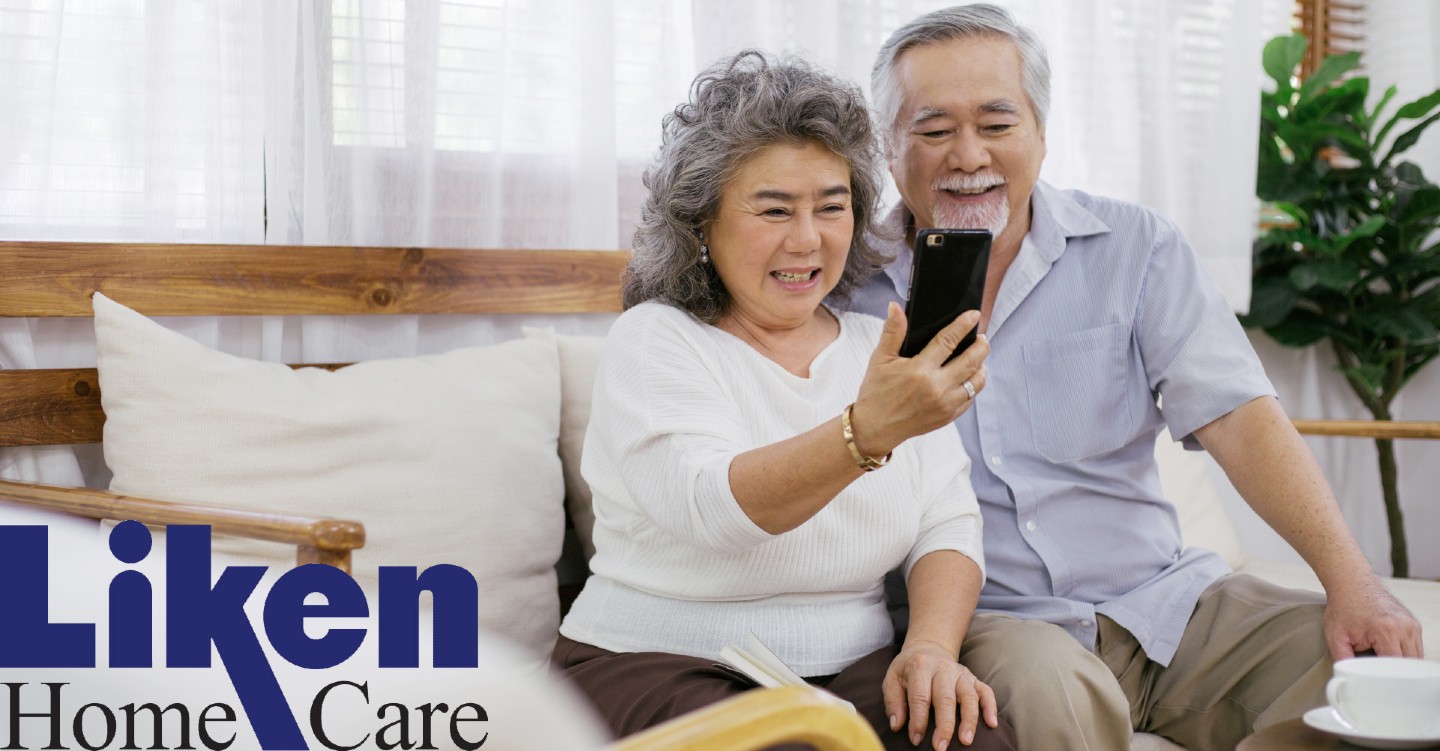 While many people think of diet and exercise as primary outlets for health for older people, taking care of their mental health can be just as important. It can feel difficult to do at times. Seniors have gone through their whole lives taking care of others, so taking time for themselves may feel like a strange concept. The truth is even small moments of self-care can provide large benefits over time. Here are some ways older adults can incorporate self-care on a regular basis.
Keep a Journal
It's not often easy to go through the aging process, and some people may feel pessimistic about elements of their life that they can't control. Experts suggest keeping a "gratitude journal" to help keep a list of items to be thankful for. Having a record of items you are grateful for can have an overall positive impact on your life. The list doesn't have to be filled with major, life-changing events either; even simple items can be beneficial.
Eat Healthy
What you eat can have an impact on your overall health. Eating meals full of vitamins, minerals, and healthy fats can help prevent you from feeling irritable and exhausted, as well as offers positive effects in terms of functioning. In addition, proper hydration can be beneficial, meaning getting the right amount of water to drink per day.
Get Out in Nature
There are also benefits to disconnecting electronics and social media, even for a few minutes, and going outside. Breathing fresh air and feeling the warmth of the sun can provide a major emotional boost, and can also reduce stress. There are many ways for people to get outside, whether it's a trip to the mountains, or simply walking around the block.
Exercise More
One of the easiest ways to do self-care is to increase the amount of physical activity you do. Even taking 15-30 minutes to do exercise offers numerous benefits, including improved physique and immune functions. It can also increase a person's energy levels and serve as a mood booster. Plus, physical activity lets the brain receive substantial amounts of oxygen, helping to protect it from diseases.
Schedule Time With Loved Ones
Setting up weekly plans with friends and family members is a great way to counter feelings of loneliness and isolation. If there are members that live close by, you can invite them to dinner or make a reservation at a restaurant. For those that are far away from where you live, there are options available as well, such as scheduling time to meet via Skype or FaceTime.

While it can seem challenging, older people should make the effort to schedule a daily self-care period for themselves. Many options are available and don't require a significant lifestyle change. Just setting aside a few minutes a day to celebrate something good can lead to larger health benefits.