How Liken Home Care Supports Seniors with COPD
By Robert D. Liken CPC, CTS, President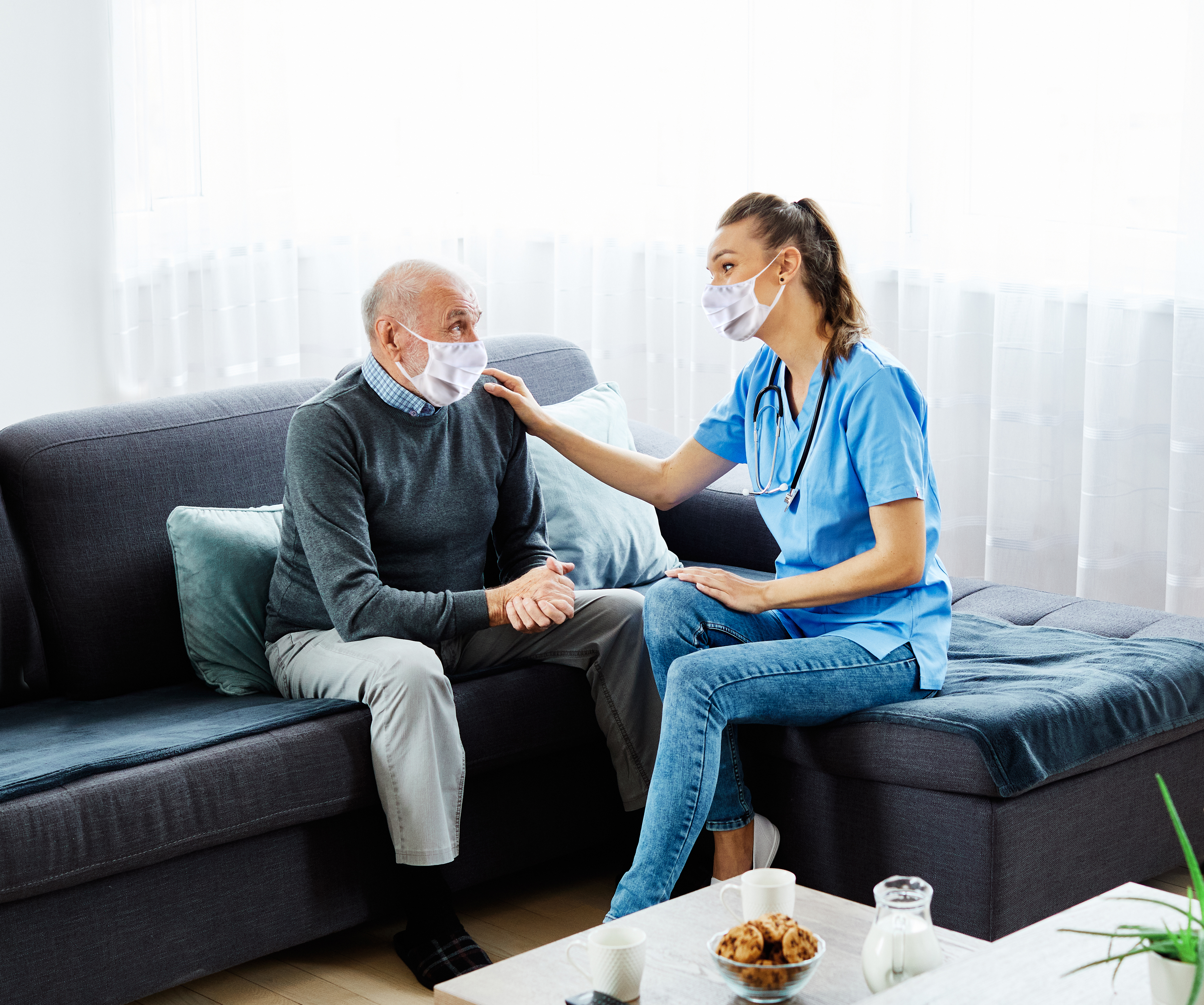 Chronic obstructive pulmonary disease (COPD) is a lung condition that affects millions of seniors in the United States. A COPD diagnosis can be overwhelming and scary, but having the right support system in place can make all the difference. That's why Liken Home Care is here to help. Our experienced care professionals provide personalized home care services tailored to meet the unique needs of seniors with COPD.
What Is COPD?
COPD is an umbrella term used to describe progressive lung diseases like emphysema and chronic bronchitis. It occurs when the lungs become inflamed and narrowed due to long-term exposure to irritants such as tobacco smoke or air pollution particles. This makes it difficult for air to flow in and out of the lungs, resulting in shortness of breath, coughing, wheezing, and other symptoms.
How Liken Home Care Can Help
At Liken Home Care, we understand that living with COPD can be challenging for both seniors and their families. That's why our caregivers provide customized home care services that are designed to improve quality of life for those living with COPD. Our fully trained staff will work closely with your loved one's medical team to ensure they receive personalized care tailored to their specific needs. We offer a range of services including medication management, mobility assistance, transportation, respite care, light housekeeping tasks, errand running, companionship visits, meal preparation and more!
Liken Home Care also understands that socialization is important for seniors dealing with COPD. Our caregivers are committed to helping your loved one stay connected by engaging them in activities they enjoy such as reading together or going on walks outside (weather permitting). We also strive to keep your loved one healthy through nutrition counseling and exercise programs that are safe for those with respiratory problems.
Conclusion
At Liken Home Care we understand how difficult it can be for seniors living with COPD and their families.. That's why our team offers personalized home care services tailored specifically for individuals facing this condition. Whether you need medication management or just some companionship visits – we have you covered! Contact us today to learn more about how we can help you or your loved one manage their COPD diagnosis!