Home Care Agencies vs. Independent Caregivers
By Robert D. Liken CPC, CTS, President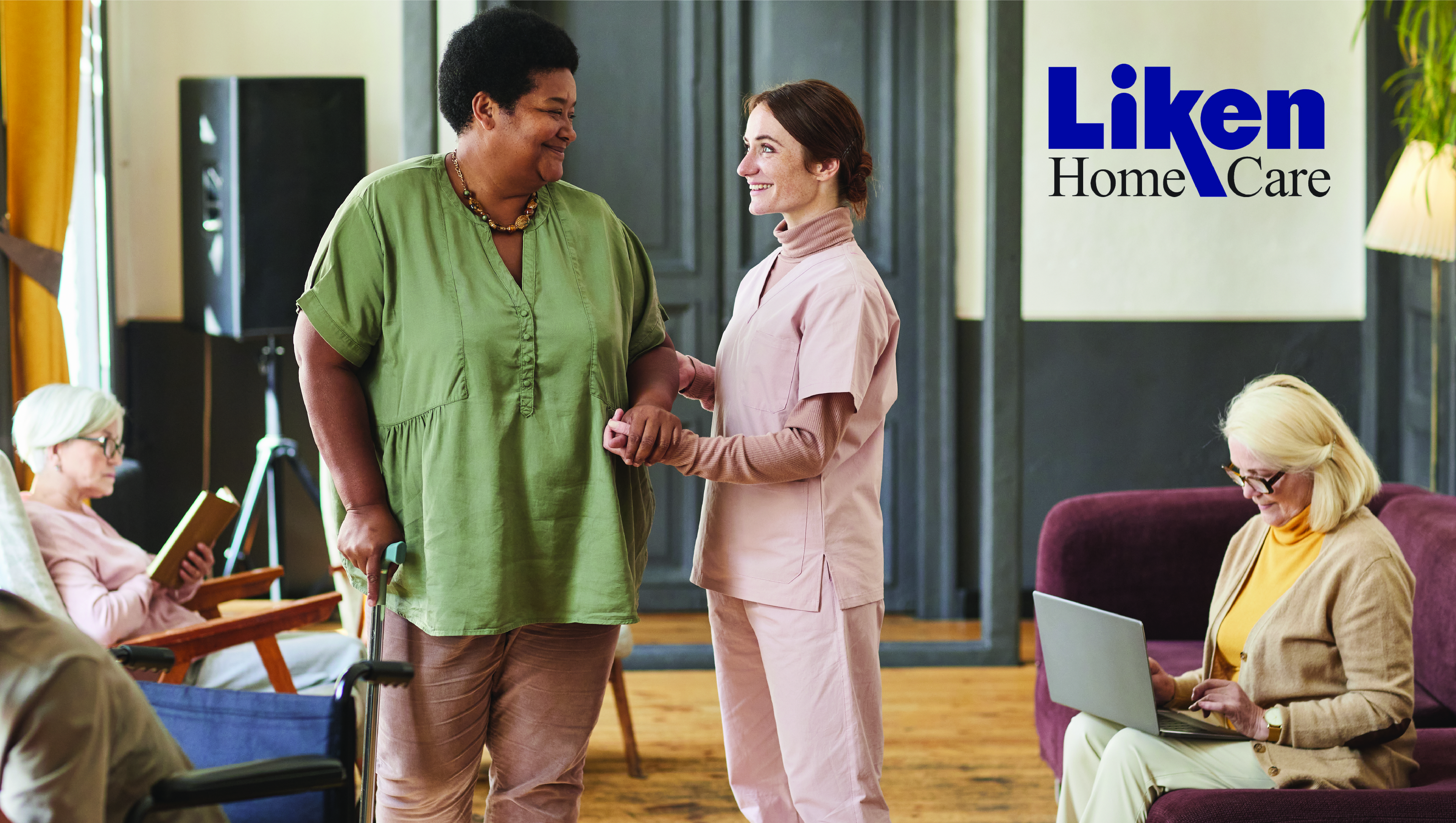 Deciding between a home care agency or an independent caregiver for a loved one is a tough decision. Both have their pros and cons that must be weighed before making a decision. It is important to choose what is best for your unique situation.
Home care agencies such as Liken can provide personal care, homemaking, companionship, and respite care. Additionally, many home care agencies offer specialized services such as Alzheimer's and dementia care, post-surgical care, or hospice care. Home care agencies are regulated by the state in which they operate, and all caregivers must pass a criminal background check and be bonded and insured.
Independent caregivers are not regulated by the state and are not required to pass a criminal background check or be bonded and insured. However, many independent caregivers have specialized training in areas such as Alzheimer's and dementia care, post-surgical care, or hospice care. Independent caregivers typically charge by the hour, with rates depending on the caregiver's level of experience and the geographic location. When choosing a caregiver, it is important to consider your individual needs and budget.

The Benefits of a Home Care Agency
One of the most important benefits for using an agency such as Liken Home Care is that they will oversee the screening of all candidates. In addition, full background checks will be done to assure you are receiving care from someone who is trustworthy and qualified. Many agencies also require additional safety precautions including TB tests and CPR certifications, including additional training for specialized services such as Alzheimer's care and dementia.
Home Care agencies are licensed, insured, and bonded. This protects you in case a caregiver gets hurt in your home. The agency will assume the liability for the provided care. However with an independent caregiver, you would be responsible for both the caregiver and the person receiving the care.
Another benefit is that care agencies will supervise and monitor the caregiver. This is to ensure that they are providing quality care. A reputable agency will want to make sure that their caregivers are providing the best quality care. If there is any issue or the caregiver is not a good fit, they will work with you to find another one that meets your needs.
Additionally, home care agencies handle the payroll and any additional benefits for the caregiver. They will also provide you with a substitute should your caregiver get sick or need time off. The agency acts as the main employer. However, with an independent contractor, you would be responsible and could be left without assistance should the caregiver need some time off.


Conclusion
While it is always best to weigh all of your options and ultimately make the decision that works for you and your loved one, there are many benefits to choosing a home care agency.
Contact Liken Home Care today to see how we can help.