Enhancing Senior Home Safety
By Robert D. Liken CPC, CTS, President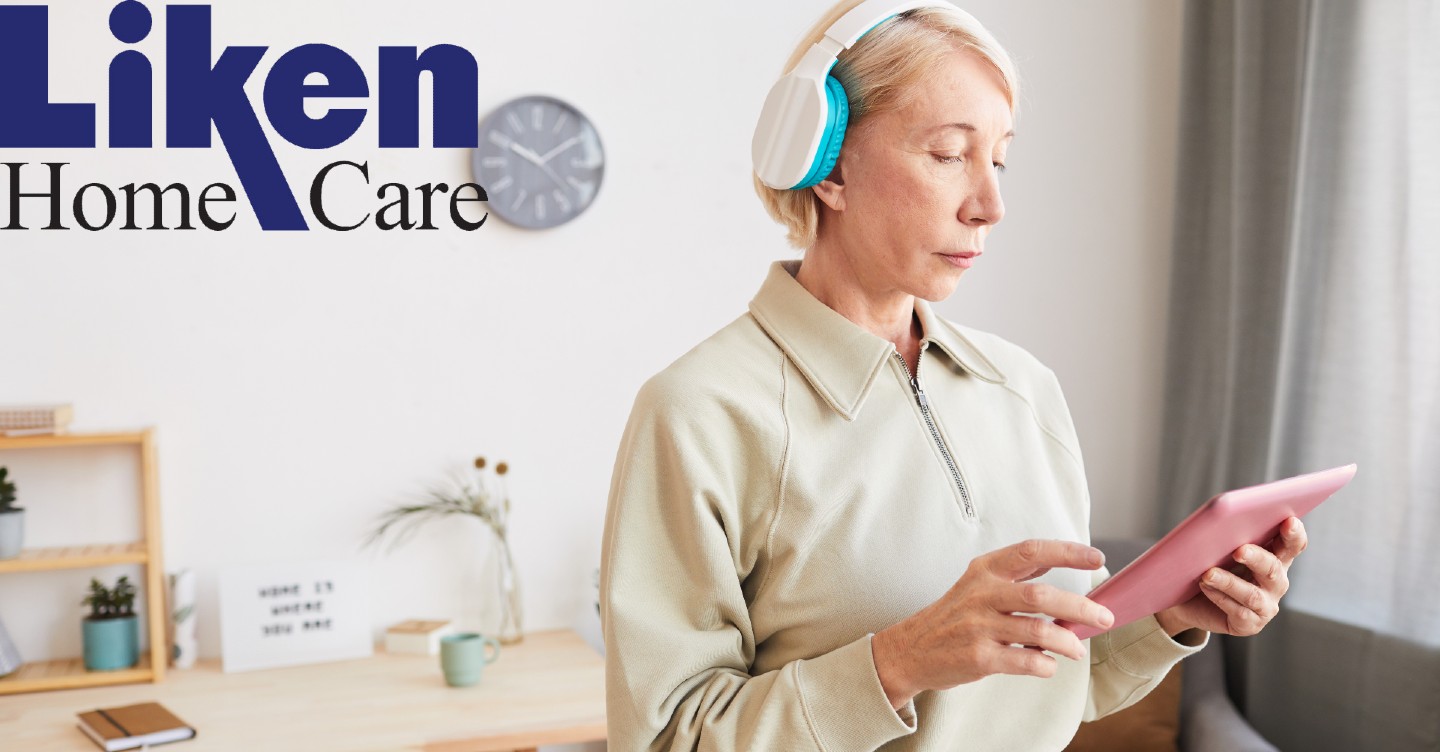 As people live longer, finding the best way to help an older relative can be a struggle. While a nursing home can be an option, many seniors want independence from living in their current location. A recent study showed that more than three-fourths of adults over age 50 prefer to live in their homes for as long as possible. For those that want to go with that option, it means there needs to be a higher level of safety that should be taken into consideration. Fortunately, there are steps that can be taken to ensure that seniors can live safely. Here are some of the key tips to consider.
Monitor the Risk of Falls
One of the biggest concerns for seniors is the potential for injuries resulting from a fall. Safeguarding a home from hazards that can lead to falling is a crucial step in making a home safer. This can mean examining the home and identifying areas where slips are likely to happen, such as a bathroom. You can also add guardrails to steps to help maintain balance on stairways, and consider including a telephone handset in every room.
Use Proper Lighting
Another element to consider regarding older adults is difficulty with vision, especially at night. Having a well-lit setting can reduce the risk of falls or other negative impacts. This is especially true at night. In the event that an older person needs to use the bathroom, have a series of lights that light the route. Also, make sure to replace any burned-out bulbs, and that access to lamps and light switches is clear.
Other Tips
There are other proactive things you can do depending on the room. For example, bathrooms can have grip holds installed on the walls, as well as adding non-skid mats on floors. For the bedroom, ensure a clear pathway from the bed to the bathroom, and have a sturdy nightstand that can hold any important items. And in the kitchen, make sure all core utensils and dry and canned foods are at an accessible height and any flammable items are placed away from burners.

Safety in the home is an important consideration for everyone, but especially for older adults. Depending on the needs of a senior, making modifications to their home can be an easy process. By doing so, you ensure that the risks associated with injury are reduced.