Caring for Seniors with Vision Loss
By Robert D. Liken CPC, CTS, President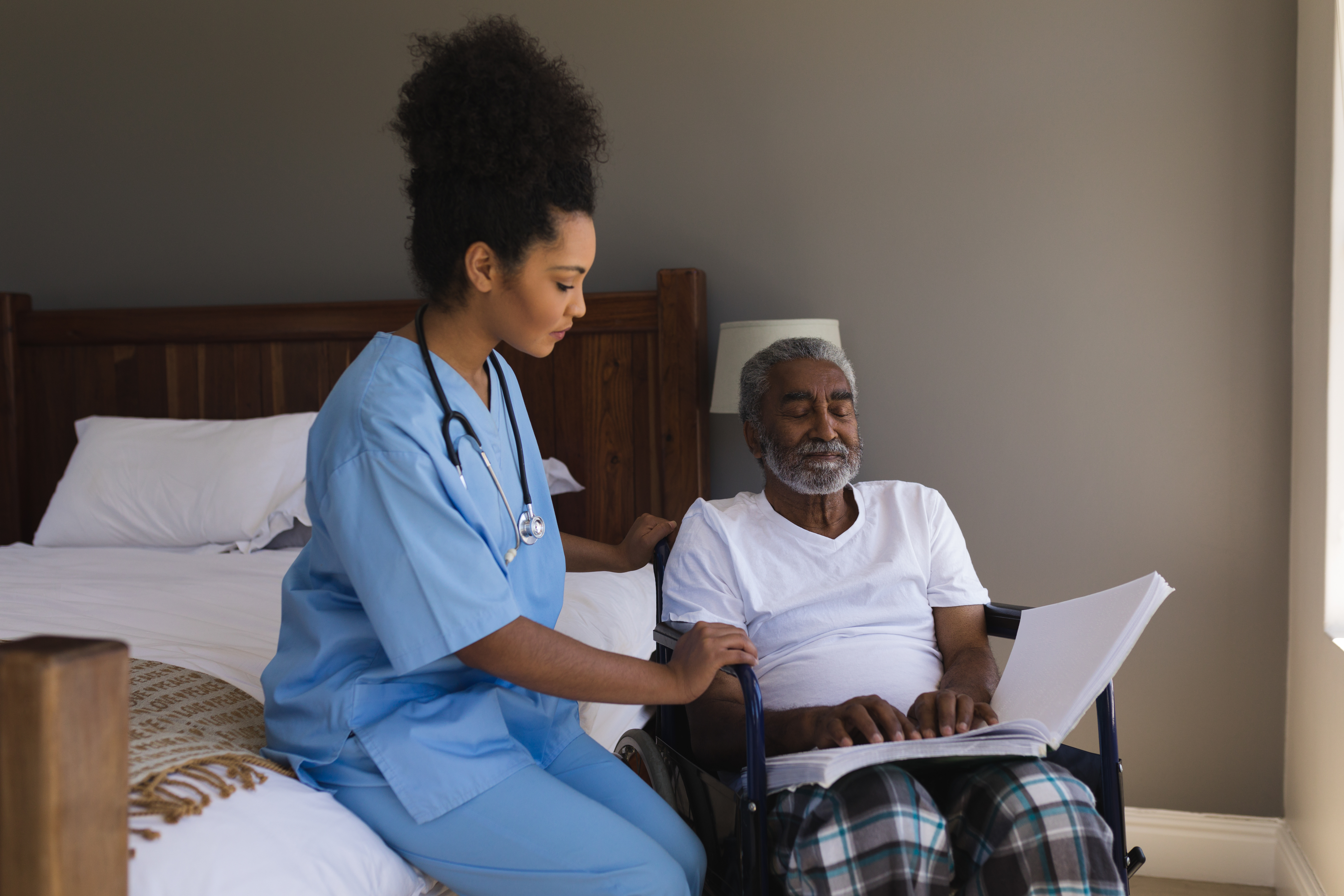 As we age, vision loss is an all-too-common reality. The good news is that there are excellent resources and professional services to help seniors with vision loss remain independent and safe in their own homes. Liken Home Care provides quality home care services specifically catered to the needs of seniors with vision loss in Pennsylvania.
The Services Provided by Liken Home Care
At Liken Home Care, we understand that seniors with vision loss have unique needs and require special attention and assistance. Our caring staff provides a wide range of personalized services tailored to meet those needs. We strive to keep our clients as safe and comfortable as possible while also empowering them to maintain as much independence as possible. This includes providing help around the house, transportation, companionship, and more.
Our caregivers are highly trained and experienced professionals who can respond quickly to any situation requiring their assistance. Our goal is to maximize our clients' independence while ensuring their safety at all times. We believe that everyone should be able to age in place without sacrificing their quality of life or having to worry about potential hazards or risks associated with vision loss.
How We Help Seniors With Vision Loss
At Liken Home Care, we equip our clients with the knowledge they need to stay safe while they continue living at home independently despite their vision impairment. Our caregivers can assist seniors with everyday tasks like grocery shopping, meal preparation, laundry, housekeeping, running errands, taking medications on time, exercising regularly, and more so that seniors can remain active and independent for longer periods of time. We also provide emotional support for our clients so that they feel connected during this difficult transition period in their lives.
Conclusion
Liken Home Care provides specialized home care services for seniors with vision loss in Pennsylvania so that they can remain independent while staying safe within the comfort of their own homes. Our highly trained caregivers pay close attention to detail while providing personalized support tailored specifically to the needs of each individual client. If you or a loved one are living with vision impairment or another disability that requires specialized care services, contact us today and let us help you make life easier! Contact Liken Homecare by calling 1-(223)-203-1468 or visiting our website!