Caring for a Loved One with Liken
By Robert D. Liken CPC, CTS, President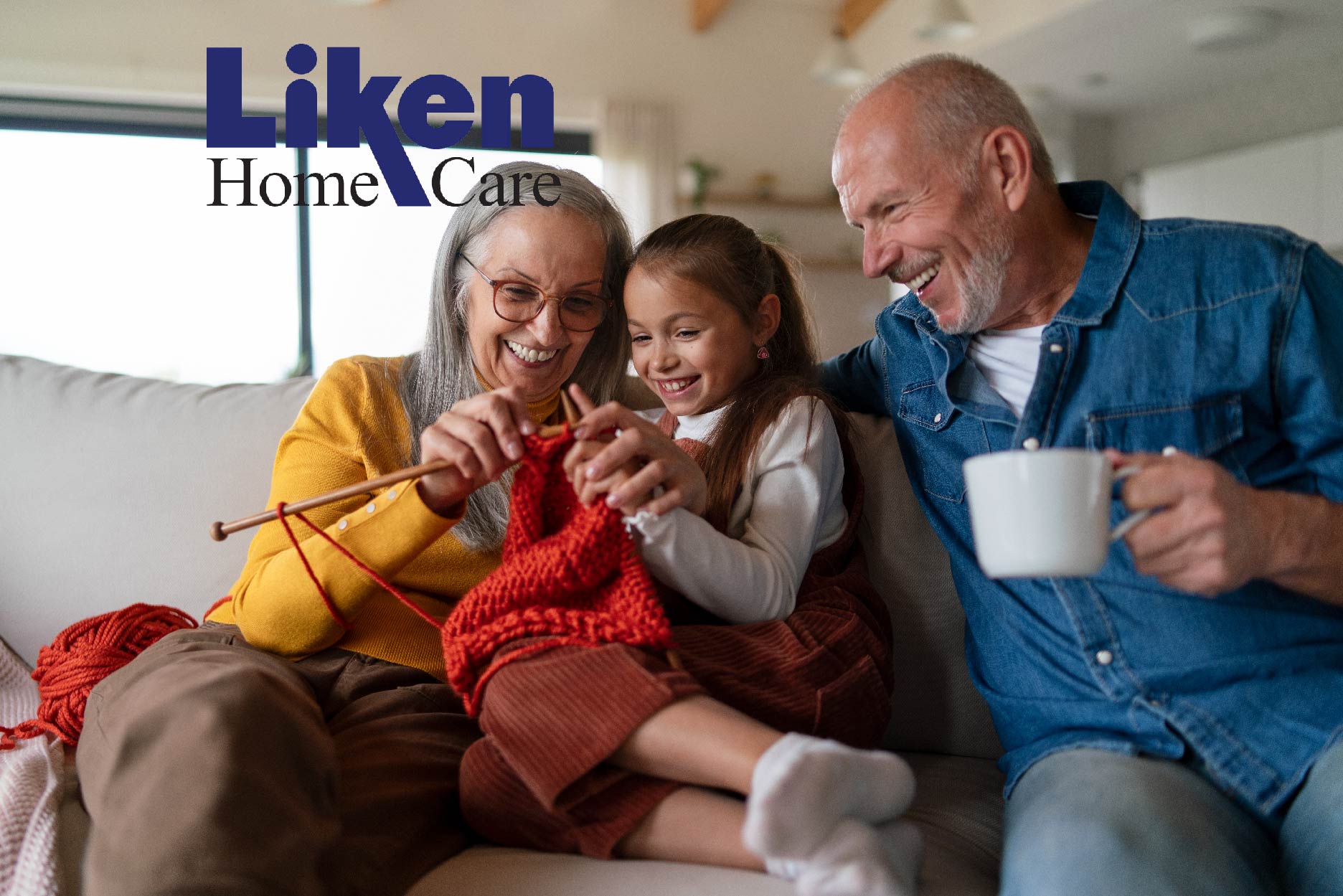 Caring for a loved one can be overwhelming, and it's important to find meaningful ways to support them. Liken Home Care is an organization that provides care solutions tailored specifically to the individual needs of elderly adults and those living with disabilities. Let's take a look at how Liken can help your loved one.
Liken Connects You With Care Providers
When you choose services from Liken, you get access to a network of experienced care providers who are dedicated to providing quality and compassionate care. The team at Liken understands the unique challenges associated with caring for an aging or disabled loved one, so they make sure that each of their caregivers is properly trained and has the experience needed to provide excellent service. In addition, all of their caregivers are insured and bonded, so you can rest assured that your loved one is in safe hands.
Liken Offers Comprehensive Care Solutions
The team at Liken is committed to finding personalized solutions for each client's specific situation. They offer services such as companion care, meal preparation, light housekeeping, transportation assistance, medication reminders, bathing/hygiene assistance, mobility assistance, and more. Their goal is always to ensure that your loved one receives the highest level of care possible while also maintaining their independence as much as possible.
Liken Supports Your Whole Family
Caring for a family member can be emotionally draining as well as physically exhausting. Liken recognizes this and offers support not just for your loved one but also for their families as well. They provide helpful tips on how to handle difficult situations like dementia or Alzheimer's disease along with ideas on how to manage stress levels when taking care of a loved one with special needs. Their mission is not only to provide top-notch care solutions but also to ensure that everyone involved in the process feels supported throughout it all.
Conclusion
Finding reliable support services for your elderly or disabled family member doesn't have to be a daunting task thanks to organizations like Liken. With comprehensive services tailored specifically towards individual needs and a network of highly trained caregivers ready and waiting to help out, you can rest assured knowing that your loved ones will be receiving the best possible care available. If you're looking for a caring solution that will provide both physical and emotional support for your entire family during these trying times then consider reaching out to the team at Liken Home Care today!