Aging in Place For Seniors
By Robert D. Liken CPC, CTS, President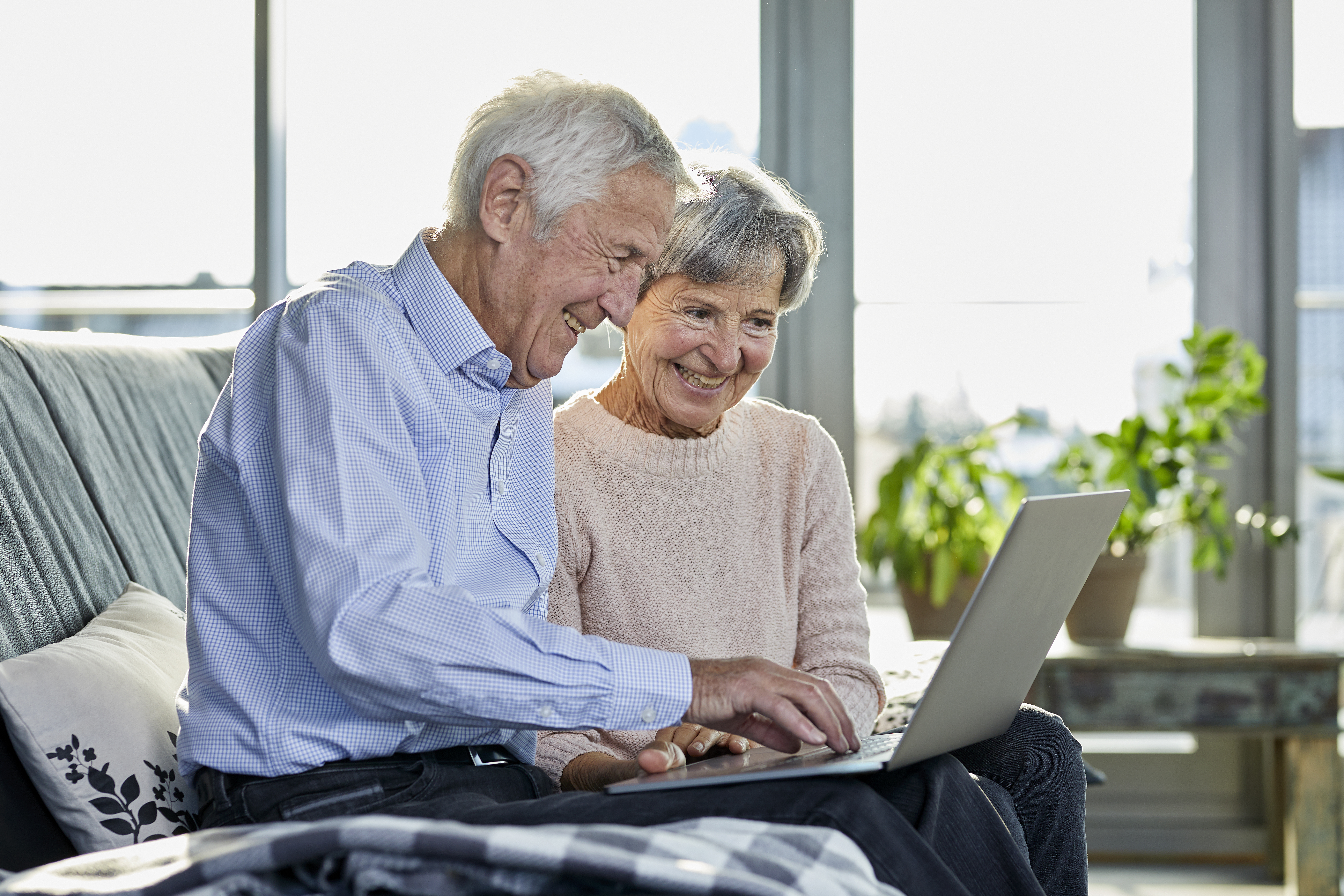 As we age, we may start to consider our options for living arrangements. Many older adults prefer to stay in their homes, also known as "aging in place," rather than moving to a nursing home or assisted living facility. For those in Beaver County, home care services can make aging in place a viable option. At Liken Homecare, we understand the importance of maintaining independence and quality of life as we age. Our Beaver County home care services offer personalized assistance with daily tasks such as medication management, meal preparation, and transportation to appointments. With the help of a caregiver, older adults can continue to live in their own homes and maintain their routines and social connections. Here are some tips and considerations for seniors who want to age in place:
Assess your home's safety
Before deciding to age in place, it's important to assess your home's safety. This means looking at things like stairs, flooring, lighting, and bathroom accessibility. If you have difficulty getting around, consider installing grab bars or handrails to help prevent falls. You may also need to make modifications to your home, such as installing a walk-in shower or widening doorways to accommodate a wheelchair.
Get help when you need it
Aging in place does not mean you have to do everything on your own. There are many resources available to help seniors, such as home health aides, transportation services, and meal delivery programs. Consider hiring a caregiver to help with household tasks or personal care. Having someone to assist you can make a big difference in your ability to age in place safely.
Stay connected
Social isolation can be a big issue for seniors who are aging in place. It's important to stay connected with friends and family members, as well as community resources. Joining a local senior center or community group can help you meet new people and stay engaged in your community. You can also use technology to stay connected, such as video calls or social media.
Plan for the future
As you age, your needs may change. It's important to have a plan in place for how you will handle future health or mobility issues. Consider speaking with an elder law attorney to help you create a plan for your finances and healthcare decisions. You may also want to consider downsizing or moving to a more senior-friendly living community when the time is right.
But aging in place goes beyond just receiving in-home care services. It also involves making modifications to the home to improve safety and accessibility. Our team can provide recommendations for home modifications, such as installing grab bars in the bathroom or widening doorways for wheelchair accessibility.
Choose Liken Homecare
At Liken Homecare, we believe that aging in place should be a viable option for older adults in Beaver County. With our home care services and support, older adults can continue to live independently while receiving the assistance they need. Contact us today to learn more about our Beaver County home care services and how we can support you or your loved one in aging in place. Contact Liken Homecare by calling 1-(223)-203-1468 or visiting our website!