4 Things to do Before Choosing a Home Care Facility
By Robert D. Liken CPC, CTS, President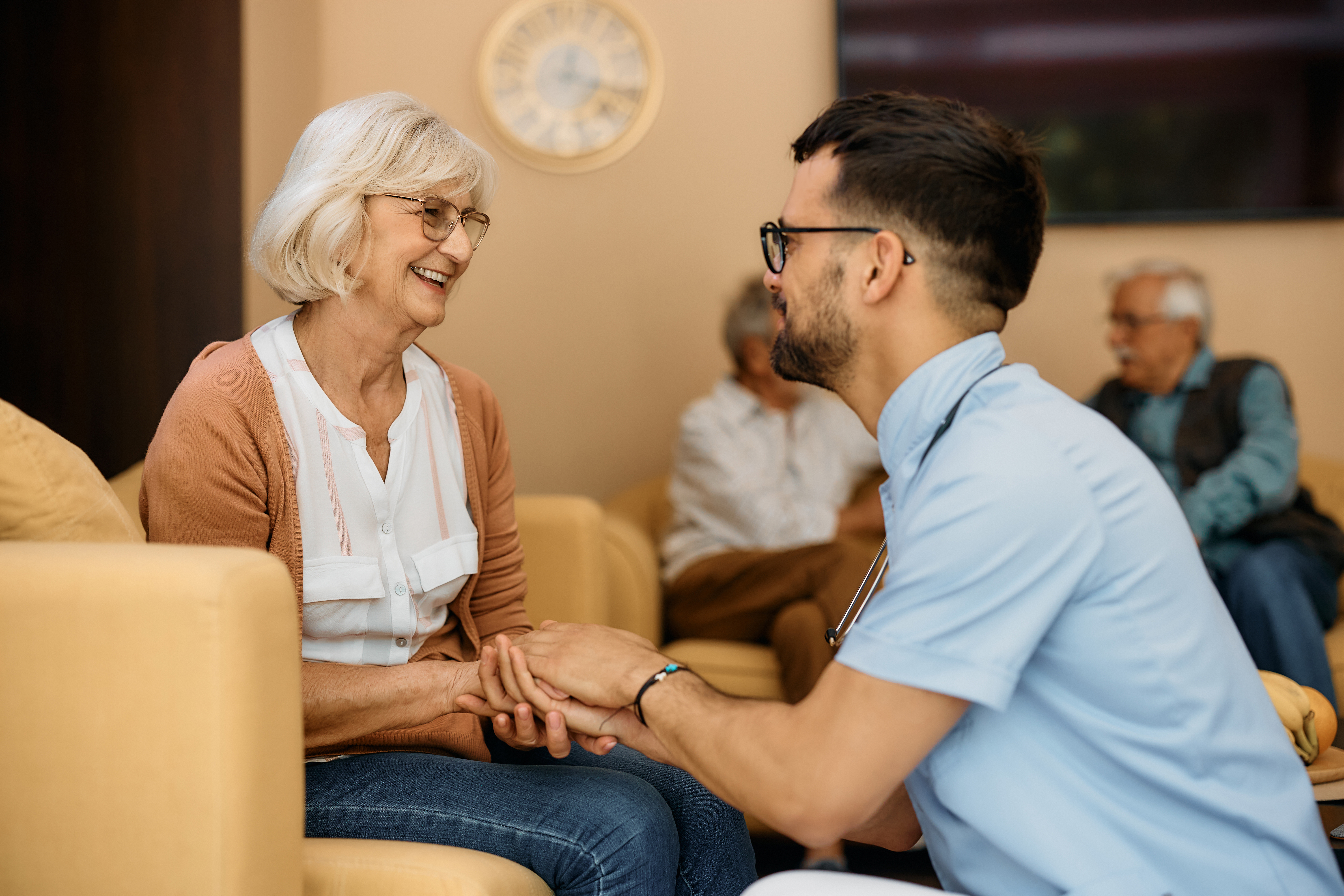 Finding the right home care facility for a loved one can be an overwhelming process. You want to find a place that will provide quality, compassionate care that meets their individual needs and expectations. Here are five tips to help you make sure you choose the best home care facility for your loved one.
1. UnderstandYour Needs
The first step in making sure you choose the right home care is to understand your loved one's individual needs. What type of care do they need? Are there any specific medical conditions or disabilities that need to be taken into account? Knowing exactly what type of assistance is needed will help narrow down your search and ensure that your loved one's needs are met.
2. Research Facilities in Your Area
Once you know your loved one's needs, conduct research on potential home care facilities in your area. Make sure to check out reviews online, as well as ask around for any personal recommendations. Don't forget to look at accreditations and certifications of each facility; this will give you an indication of their standards of quality and safety.
3. Visit Potential Facilities and Ask Questions
Before committing to a particular facility, visit it in person if possible. Make sure to ask questions about their staff qualifications, daily activities, safety protocols, visitation policies, etc. Speak with both staff members and current residents if possible; this will give you an idea of how the facility operates on a day-to-day basis. If visiting the facility isn't possible due to COVID-19 restrictions or other reasons, don't hesitate to arrange a virtual tour or call with staff members so you can get these questions answered!
4. Consider Financial Obligations and Insurance Coverage
Make sure you inquire about financial obligations associated with each potential home care facility, such as fees for room and board or additional services offered by the facility like transportation or meal delivery services. Additionally, make sure all insurance coverage options are discussed thoroughly so that any unexpected costs are avoided wherever possible.
Conclusion
Choosing the right home care facility is an important decision when it comes to providing proper care for a loved one. By following these five tips—understanding individual needs, researching facilities in the area, visiting potential facilities, asking questions during visits/virtual tours/calls, considering financial obligations/insurance coverage—you can be confident that you have found the best home care solution for your family member! With Liken Home Care's top-notch service offerings and experienced caregivers, we strive to provide quality loving support for all our residents so they may thrive in their golden years! Contact us today and learn more about how we can help provide quality home care solutions tailored specifically for your unique situation!